Season 60
Upcoming Performances
April 3 - 10:00 AM
Giselle
Park Theater, Cranston
April 3 - 7:30 PM
Giselle
Park Theater, Cranston
April 4 - 2:00 PM
Giselle
Park Theater, Cranston
Support SBRI
Support the longest standing semi-professional civic, regional ballet company in Rhode Island.
Brae Crest School of Ballet
Learn more about training at the official school of the State Ballet of Rhode Island!
Open Company Auditions
Audition to be a  part of The State Ballet of Rhode Island.
January 25 @ 12:30 PM
SBRI Studio, Lincoln RI

2 days ago
A beautiful day of performances yesterday! Thank you to our audiences who attended! You have one chance left to see Coppelia today at 2pm at The Park Theatre in Cranston. tickets here or at the door: https://t.co/e6myfsFtLL https://t.co/2PSUQlAWTJ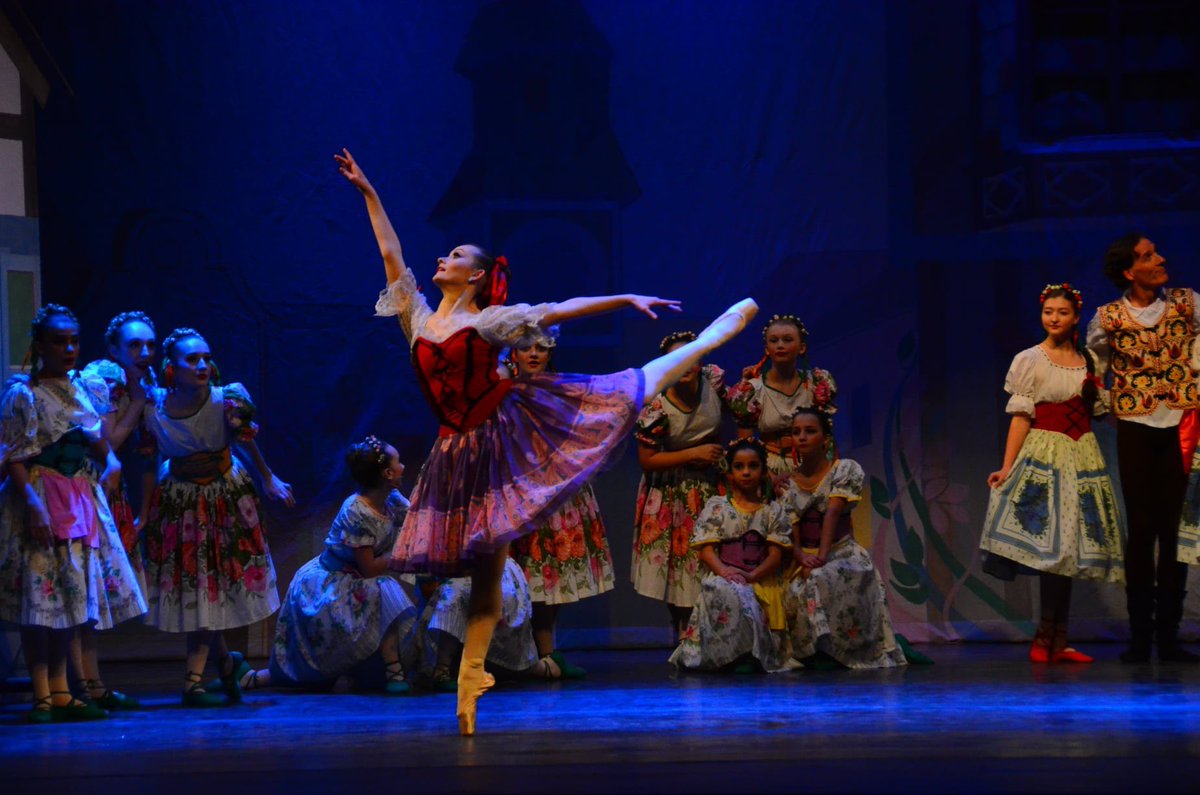 60th Anniversary Gala
We are excited to announce that our Diamond Anniversary Gala will be held at The Dunes Club in Narragansett.
June 7th, 2020 from 4:00 PM to 9:30 PM
Stay tuned for tickets and more information!
I'm very proud to say my daughter dances for The State Ballet of Rhode Island. Mrs. Marsden is a wonderful, strong woman who cares very much for each of her dancers. I couldn't have asked for better role models for my daughters.
Very welcoming, Brae Crest's doors are open to all. Whether you have trained in ballet for years, you are bringing your child for his or her first class, or you yourself are pursuing a long time childhood dream, there is a spot for everyone. 
Brae Crest


School of Ballet
The official school of the State Ballet of Rhode Island
Brae Crest School of Ballet offers year round programs for all ages and levels of experience. 
Classes are taught in ballet technique, pointe, character, pas de deux, ballet variations. Class levels are scheduled for pre-primary, beginners, intermediate, advanced and professional.
Founded in 1958, BCSB, is the official school of The State Ballet of Rhode Island, Director Herci Marsden.  We offer classical ballet classes for all ages, all levels and all abilities.  Come see what we have to offer or try one class first at our historic ballet studio in Lincoln.  Our new season begins on September 3rd. Registration is ongoing throughout the year.
52 Sherman Ave. Lincoln, RI 02865
Call 401-334-2560 for your one on one appointment today.