The State Ballet of Rhode Island (SBRI) added more classic ballets during the 1970s and collaborated with several other artistic groups.  The growth and popularity of The State Ballet of Rhode Island continued and the deade was kicked off with a trip to Croatia.
Over the decade, SBRI introduces to Rhode Islanders such giants in its traditional
repertoire, such as Giselle, Coppélia, Romeo and Juliet, Cinderella, and The Sleeping Beauty.
Guest choreographers Anton Dolin, Oskar Harmos, Joseph Levinhoff, and Mia Slavenska interpret their work, supervise rehearsals, and lend their presence on the stage. Harmos performs the role of the Stranger in his ballet Stranac, and Dolin appears as King Claudius in Hamlet and Hilarion in Giselle.
SBRI performs Faust, Aida, Merry Widow, La Traviata, and Carmen with Providence's Opera Theatre.
SBRI performs with the Rhode Island Civic Chorale and Orchestra in the production of Carmina Burana.
The Company of 57 packs its costumes, scenery, and equipment and travels to Croatia, by invitation from the Croatian government (1970).
Guest choreographer and Artistic Advisor for The State Ballet, Sir Anton Dolin, and John Gilpin, London Festival Ballet, choreograph the famous Pas de Quatre for SBRI.
It premiered in 1976.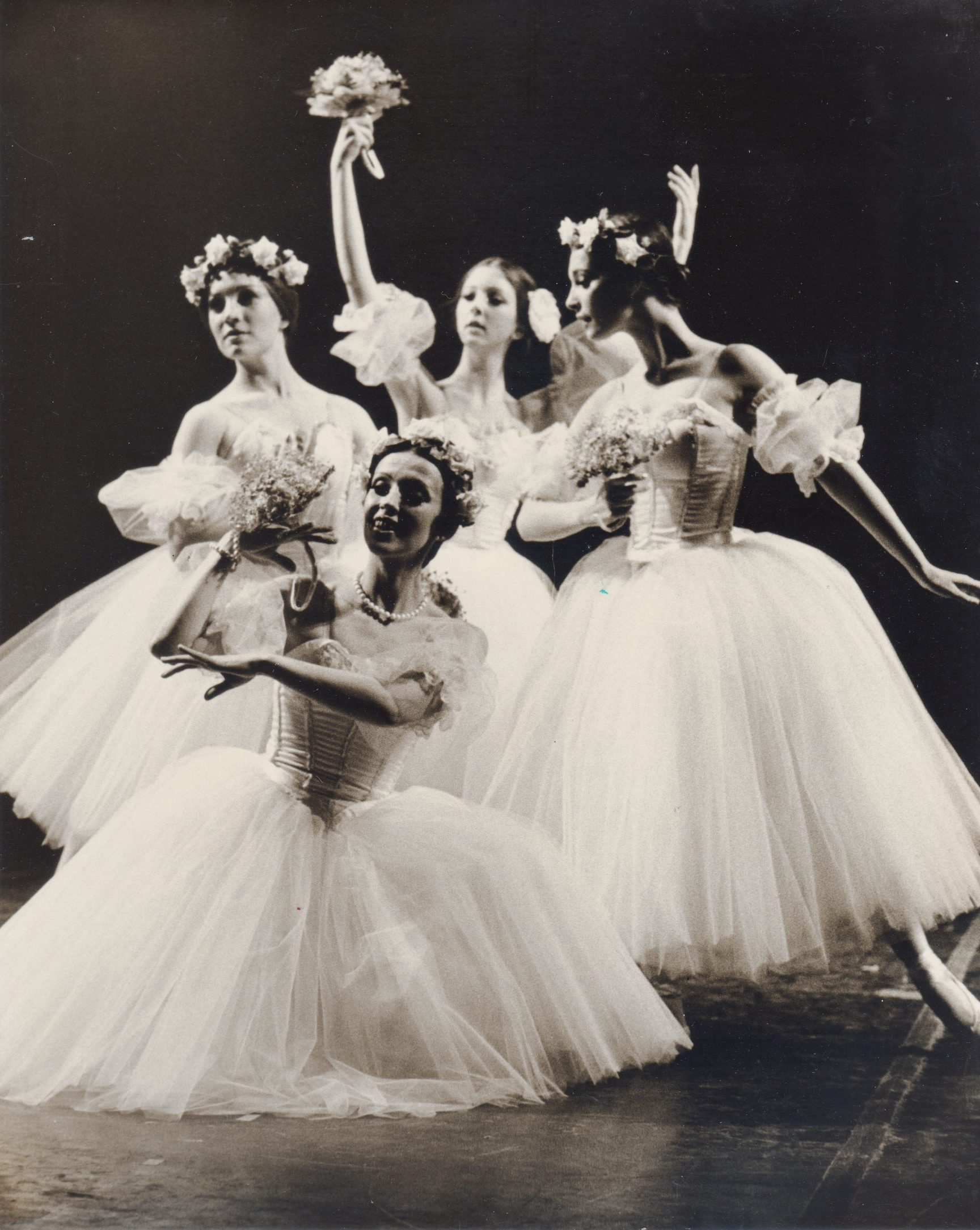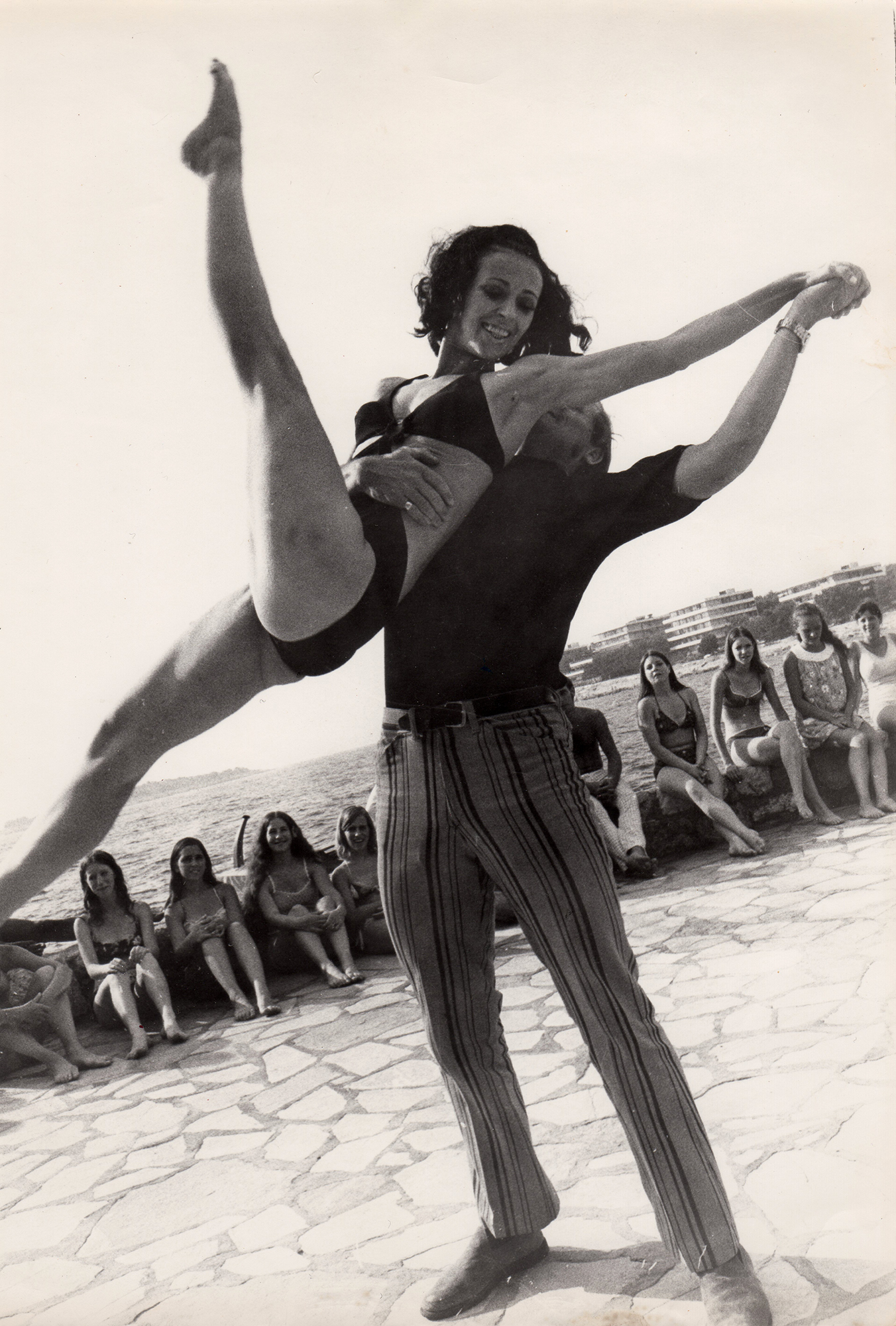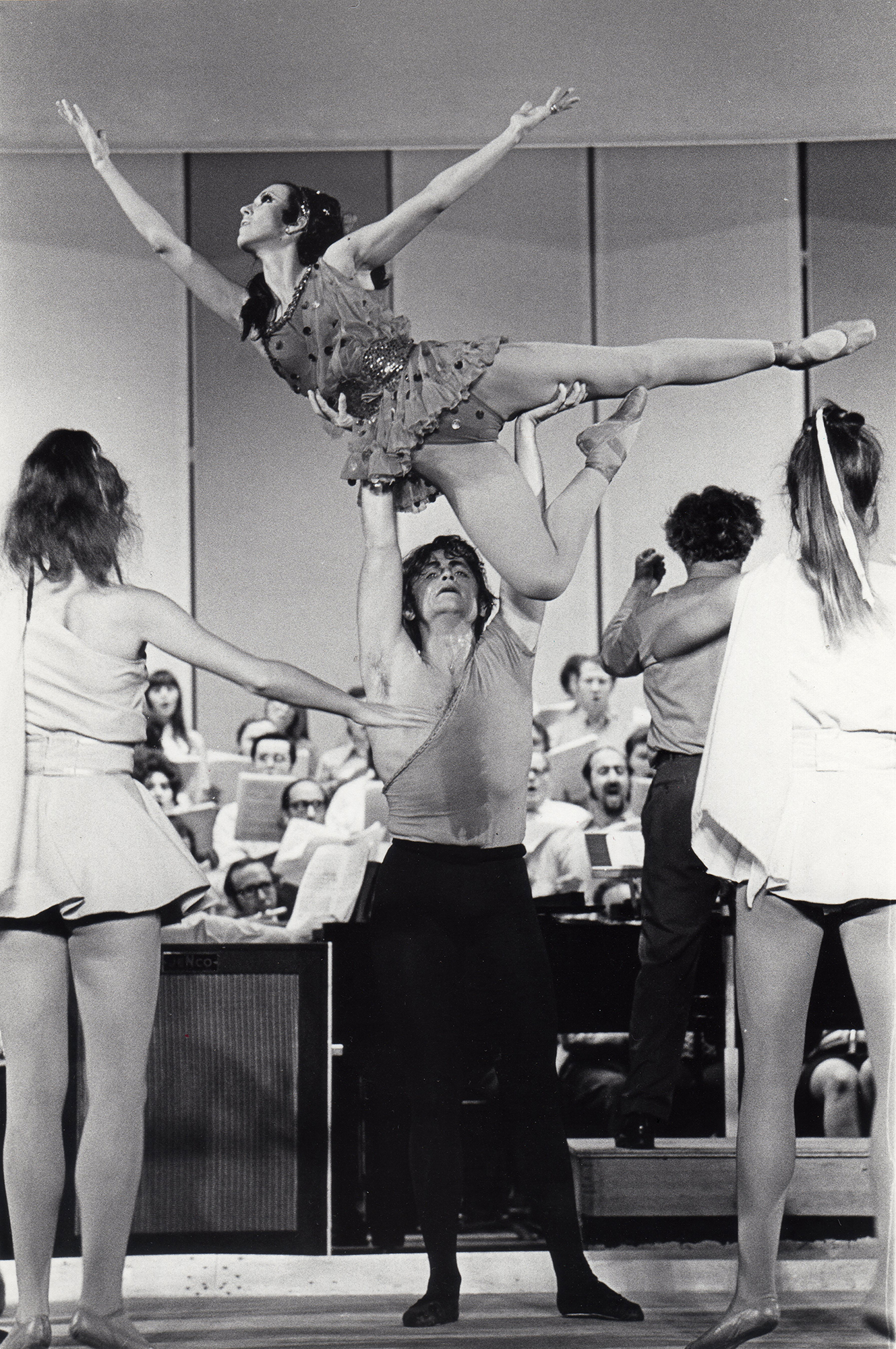 Carmina Burana- 1972
Rhode Island Civic Coral and Ochestra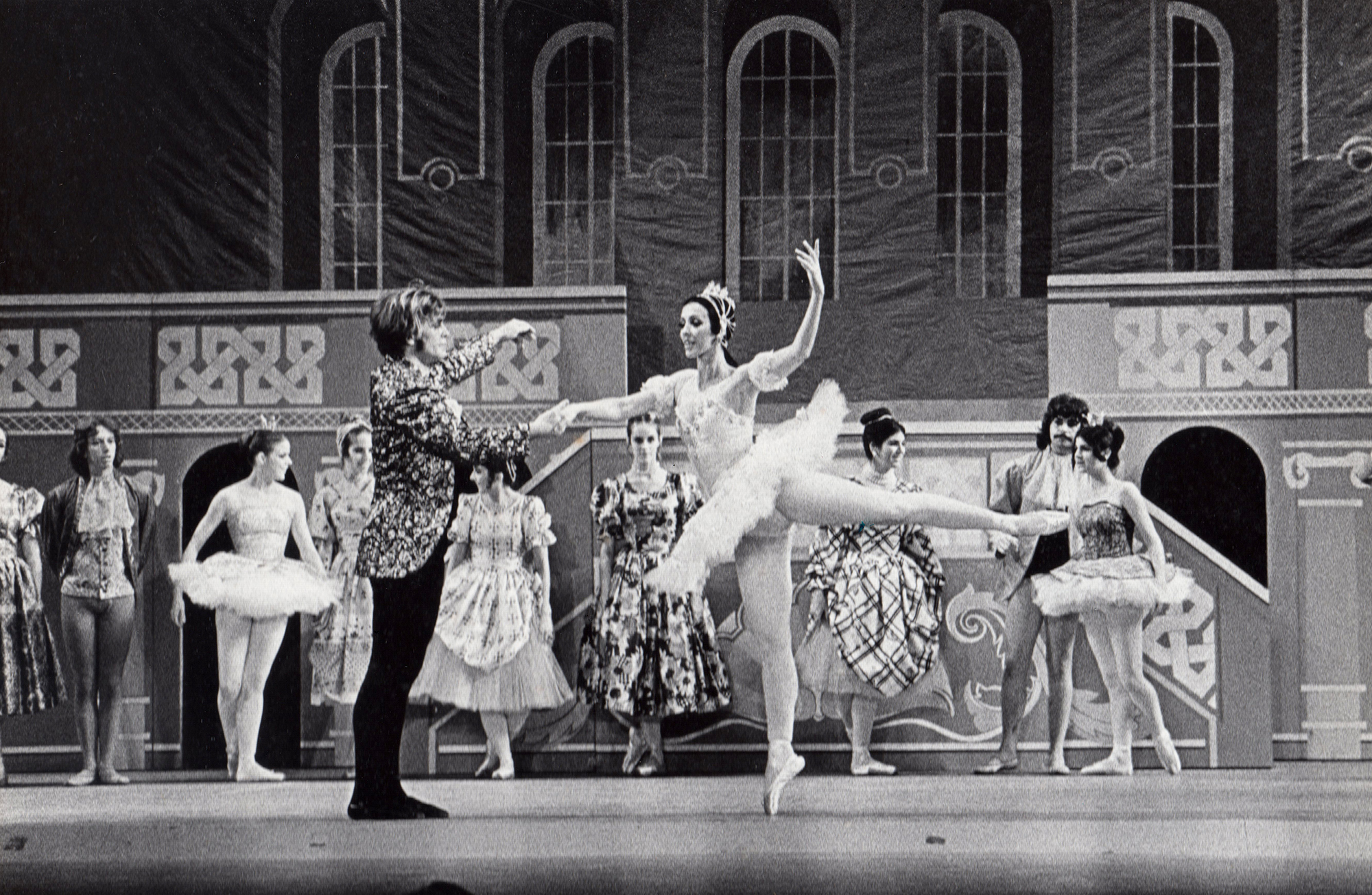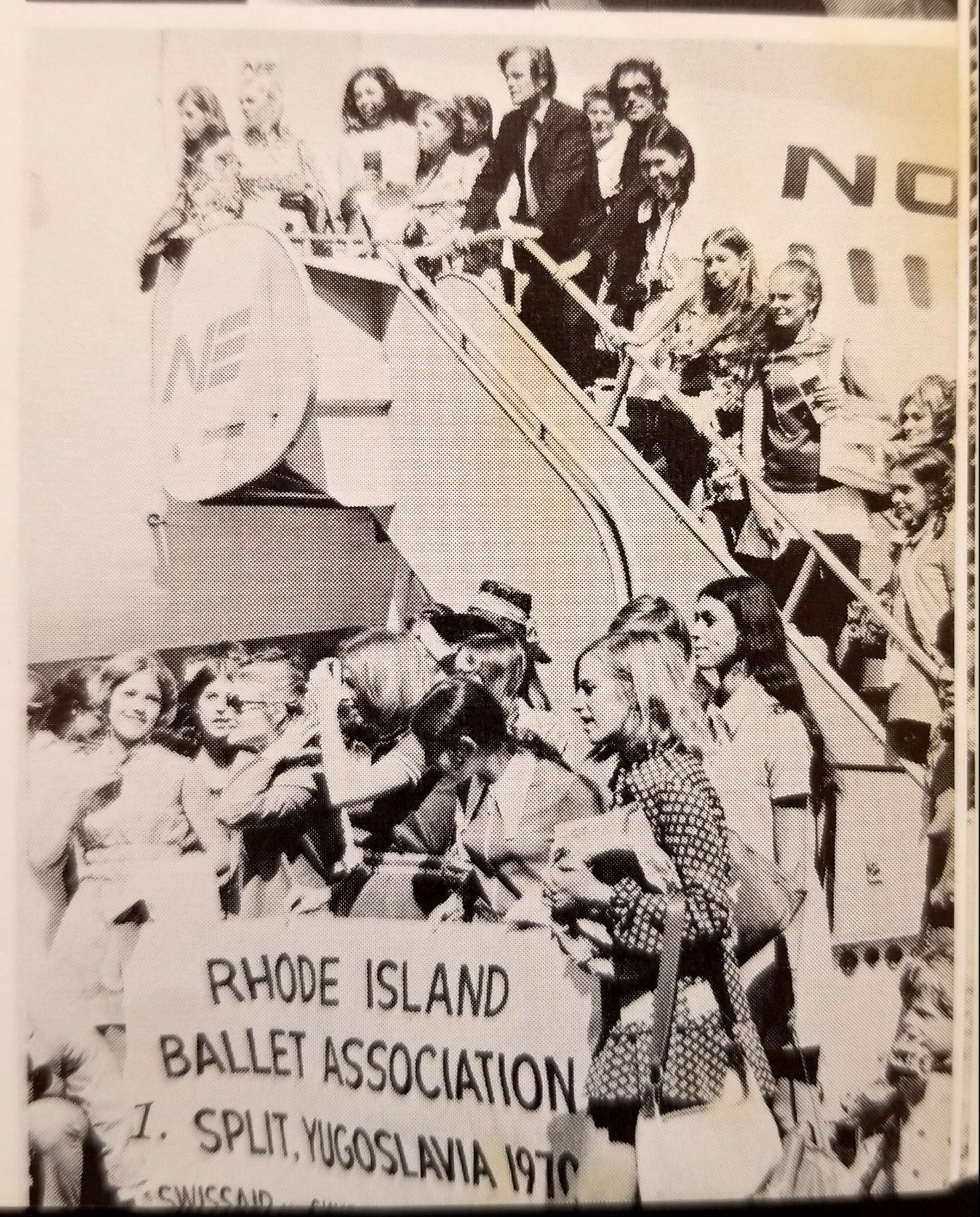 Departing for Yugoslavia – Logan Airport – 1970