We can only meet our mission with the assistance of supporters like you. Today, with your donation, you help us to continue to reach out to the community, enhance our programming, and transform the lives of others.
Choose below where your generous donation should be used, or download our donation form.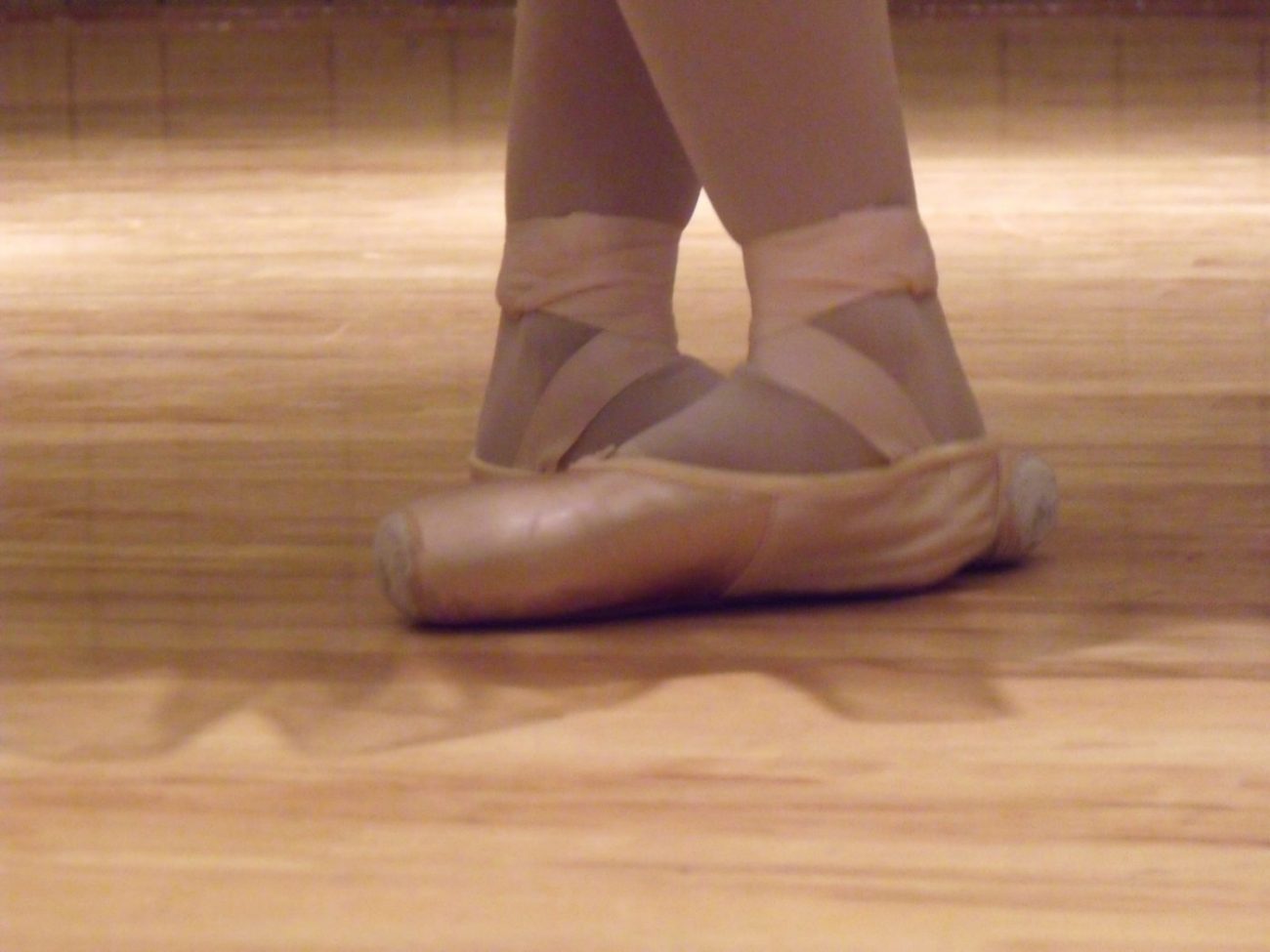 Funds directed here will go to support the operations of the company.
This may include interniships, office costs, overhead, advertising and general operating expenses.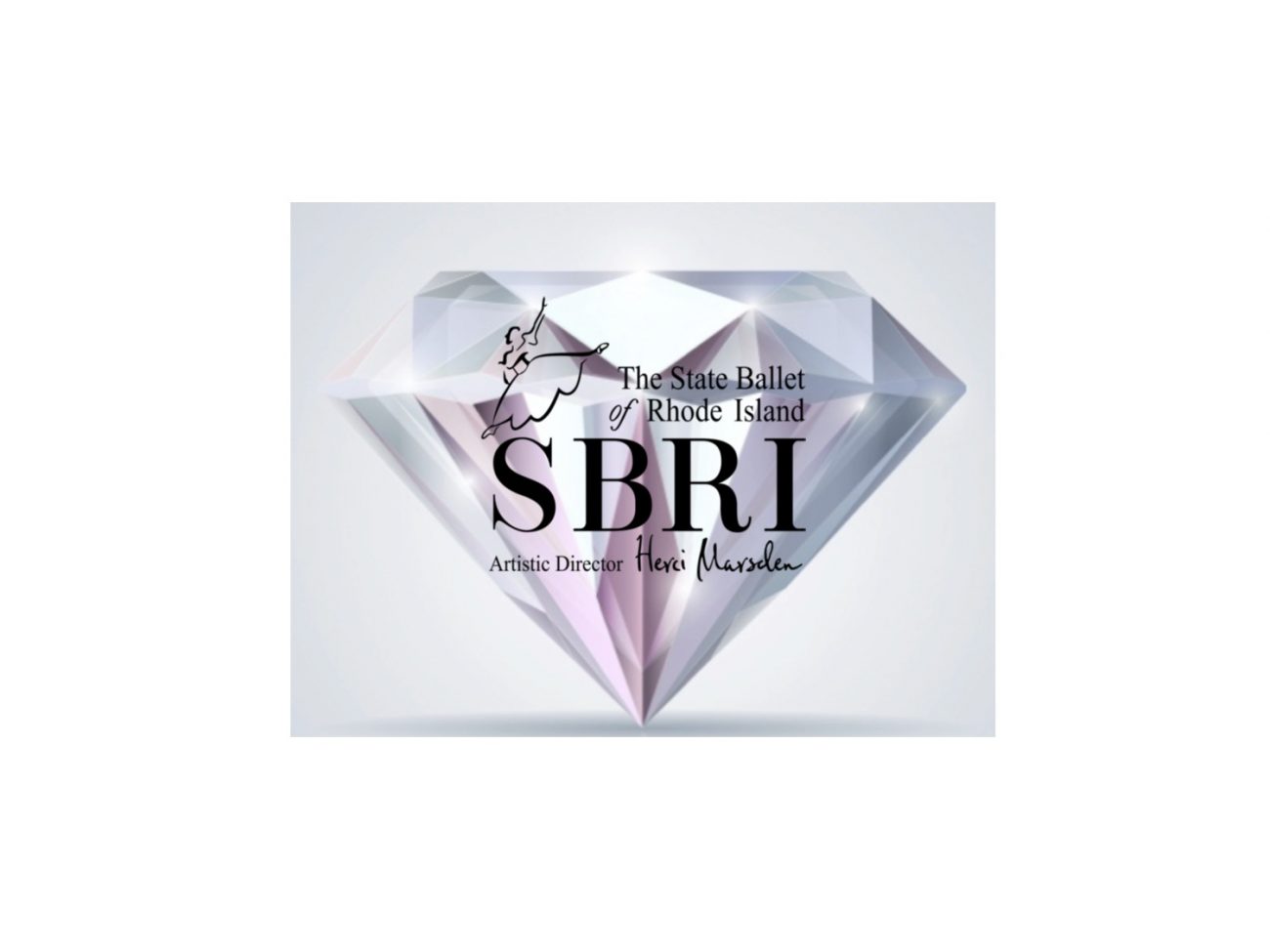 Take the opportunity to support our Diamond Jubilee Season.
All donations will go to the performances and events of our 60th Performing Season.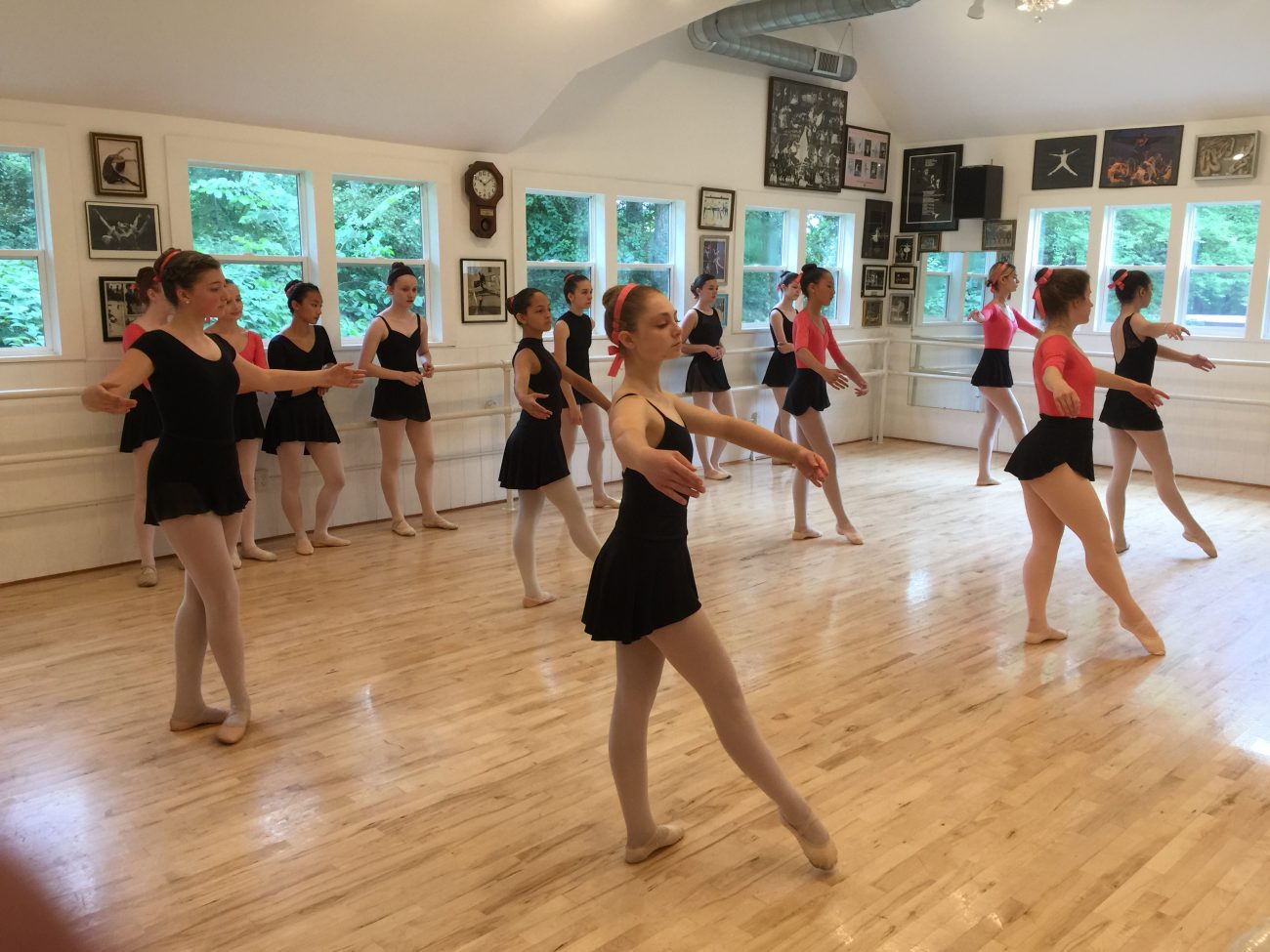 These funds would be used to support our annual scholarship program.
Scholarships are given both based on need and/or talent to SBRI dancers of all levels to attend the Brae Crest School of Ballet, the official school of The State Ballet.
The State Ballet of RI has a long tradition of supporting the dance education of the company.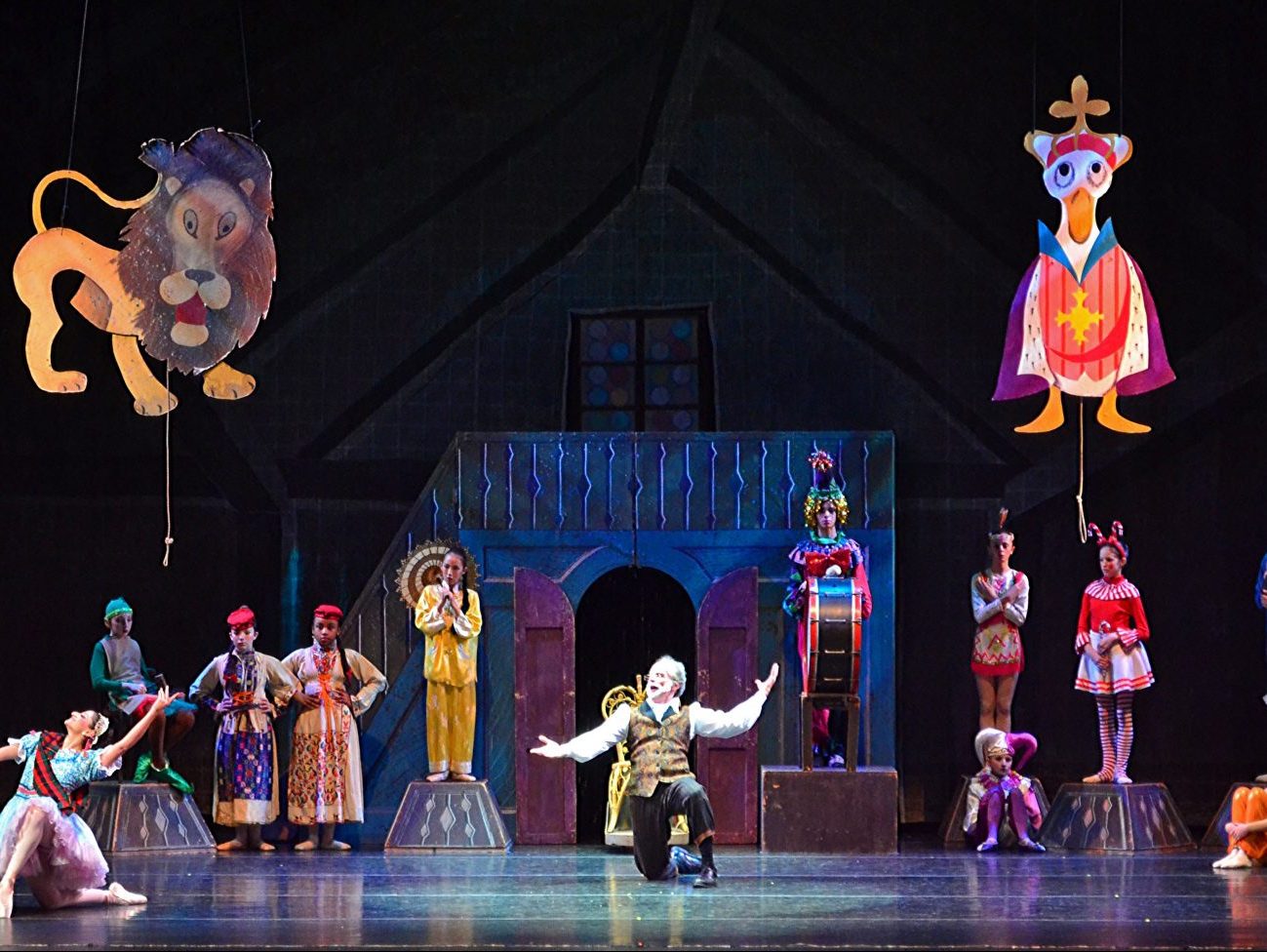 Funds directed here will go to the preservation and care of our hand made costumes, props and scenery, some of which are decades old.
These funds will also be used to help create new costumes and scenery for our performaces.
Project Ballet in Education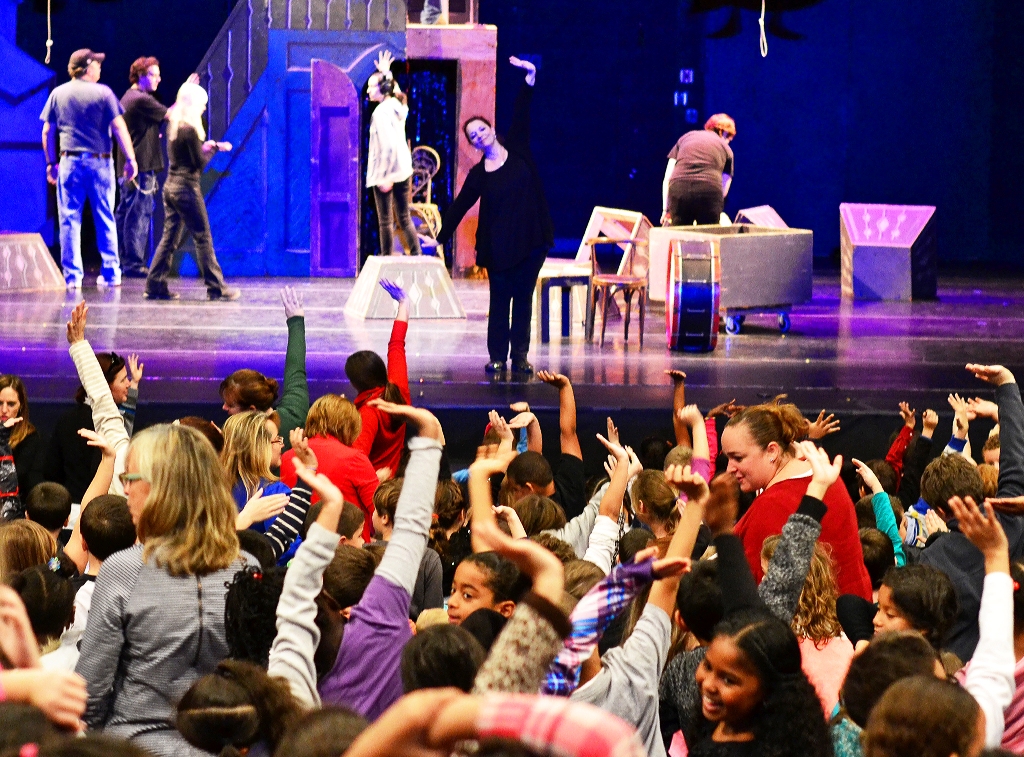 Project Ballet in Education allows us to run Project Ballet Coffee Hour, Attend the Ballet (Pay What You Can Event), Explore Ballet Workshop, From Studio to Stage and school field trips to our Friday morning performances.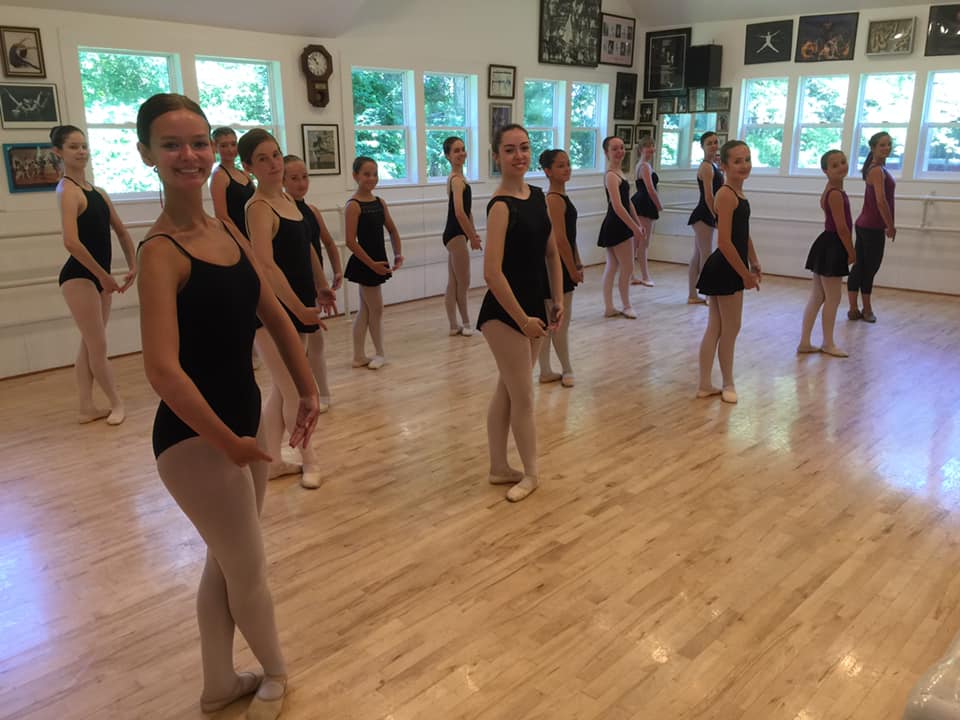 If you are not sure where your donation would go, we will make sure that your donation goes to the most critical need at the time of your donation.