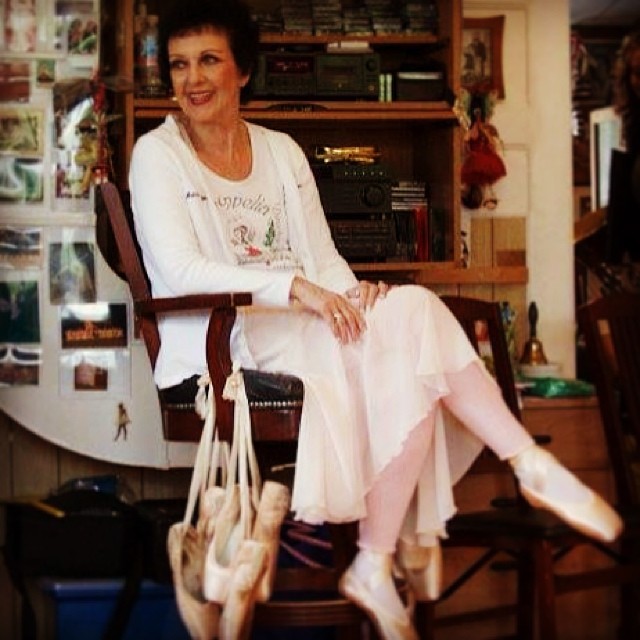 Dear Supporter of the Arts,
As alumni, active dancers, and patrons of the arts, we all share something in common—a love of The State Ballet of Rhode Island. The State Ballet of Rhode Island has actively been a community partner in every sense of the word while continuing to educate and entertain audiences in and out of the theater.
Arts education is essential for two reasons. First, It provides a creative outlet where the freedom to dream allows us to challenge what "is" and determine what "could be." Secondly, it cultivates essential leadership, core values of integrity, discipline, respect, commitment, teamwork and community.
We can only meet our mission with the assistance of supporters like you. Today, with your donation, you help us to continue to reach out to the community, enhance our programming, and transform the lives of others.
SBRI's Membership term runs July 1, through June 30, for the upcoming season. If you are able to support, please send in your donation by mail or online on SBRI's website.  Please use the links below to direct you to the correct location
Thank you for your consideration.
Kind regards,
Ana Marsden Fox, Executive Director, SBRI
The Brae Crest School of Ballet was recently featured on Fresh and Local with Joe Zito.  Please view the segment and see more in depth what your gracious support will be helping.