SBRI Artistic Advisor
Mentor
Family Friend
1960-1983
The State Ballet of Rhode Island on April 3rd and 4th, 2020 as part of an established repertoire in honor of the world famous, the late Sir Anton Dolin. Famous for his interpretation in the role of "Albrecht," he choreographed Giselle particularly for The State Ballet of Rhode Island in 1964, at which time he performed the role of "Hilarion", claiming "I feel very happy and privileged to be associated with you all in the production of Giselle."(RI Premier, 1964).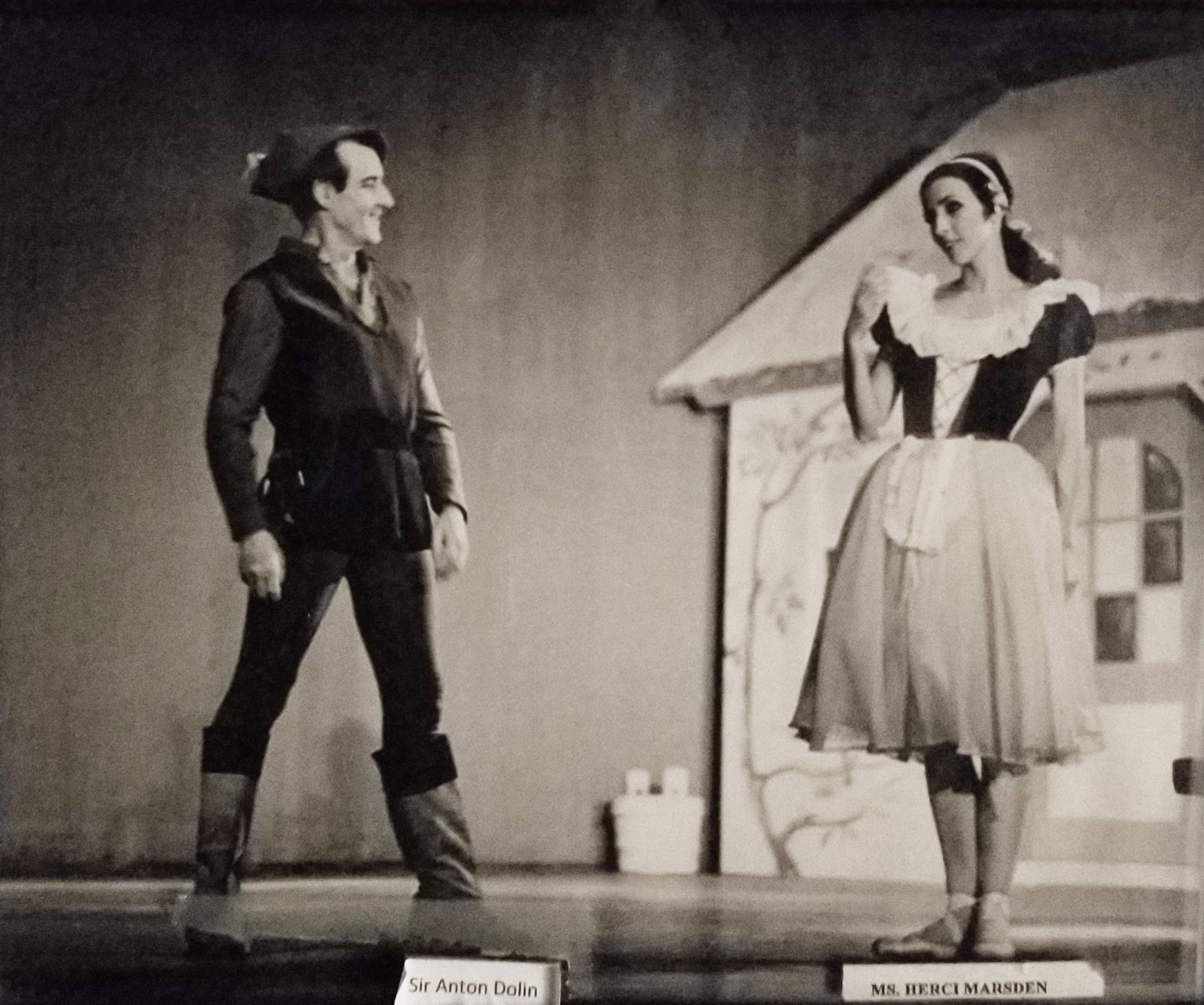 Herci Marsden & Sir Anton Dolin
Giselle – 1964
Other ballets that Dolin contributed to SBRI are the Don Quixote Pas de Deux in 1960, the Pas de Quatre in 1976, which successfully evokes the gracious period of the romantic ballet of the 19th century.
In 1950 Sir Anton Dolin, along with Alicia Markova and impressario Julian Braunsweg officially established the company that would become English National Ballet.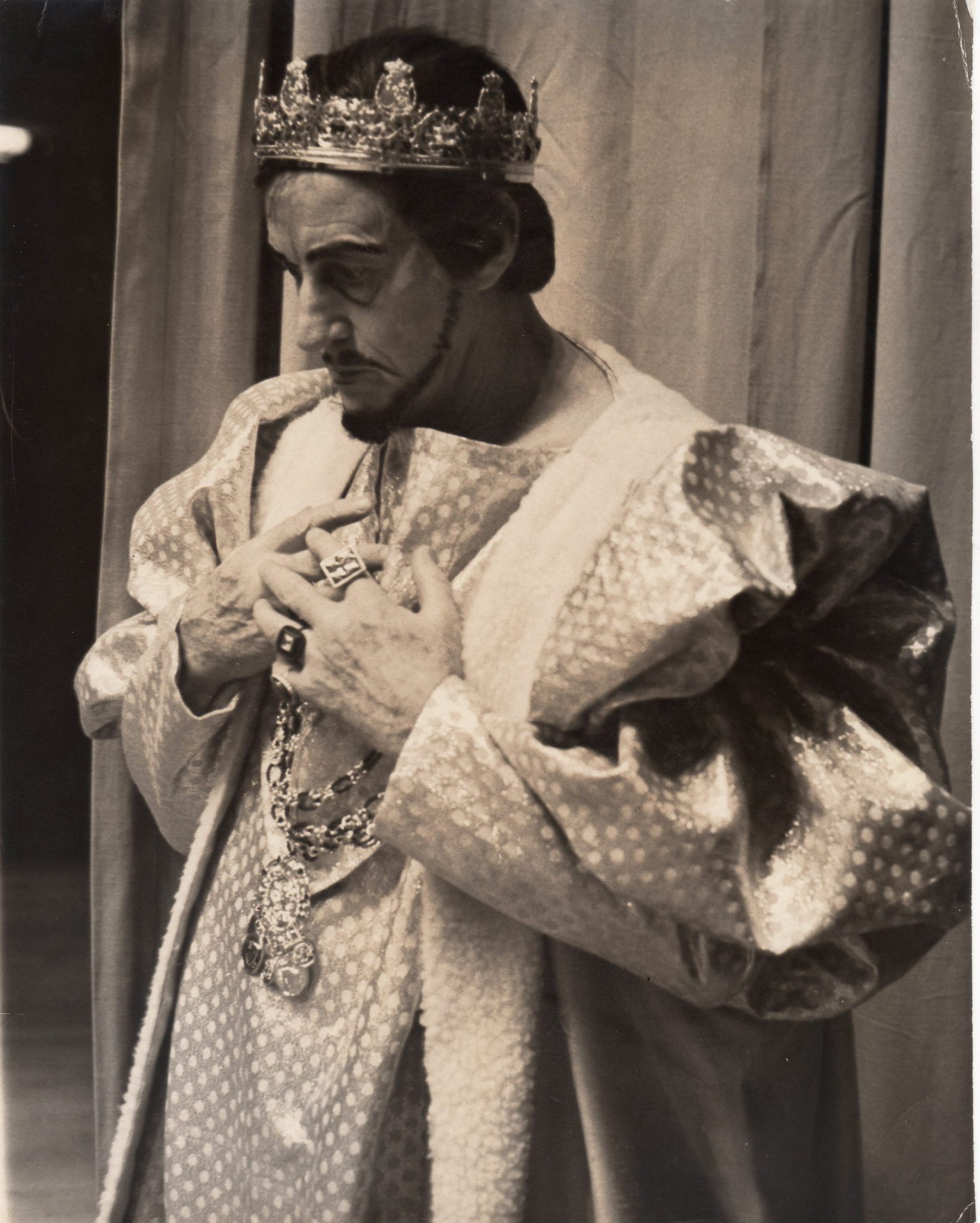 Sir Anton Dolin as Claudius
Hamlet, 1967
As a British ballet dancer, director, and choreographer, Dolin was acclaimed throughout the ballet world. He was an excellent teacher and generously coached many young dancers, including the Marsden family.  His name was greatly respected for his knowledge of the traditions in the ballet world. Anton Dolin, who aided Herci & Myles Marsden to perfect their Giselle, was one of Diaghilev's major dancers, as was George Balanchine.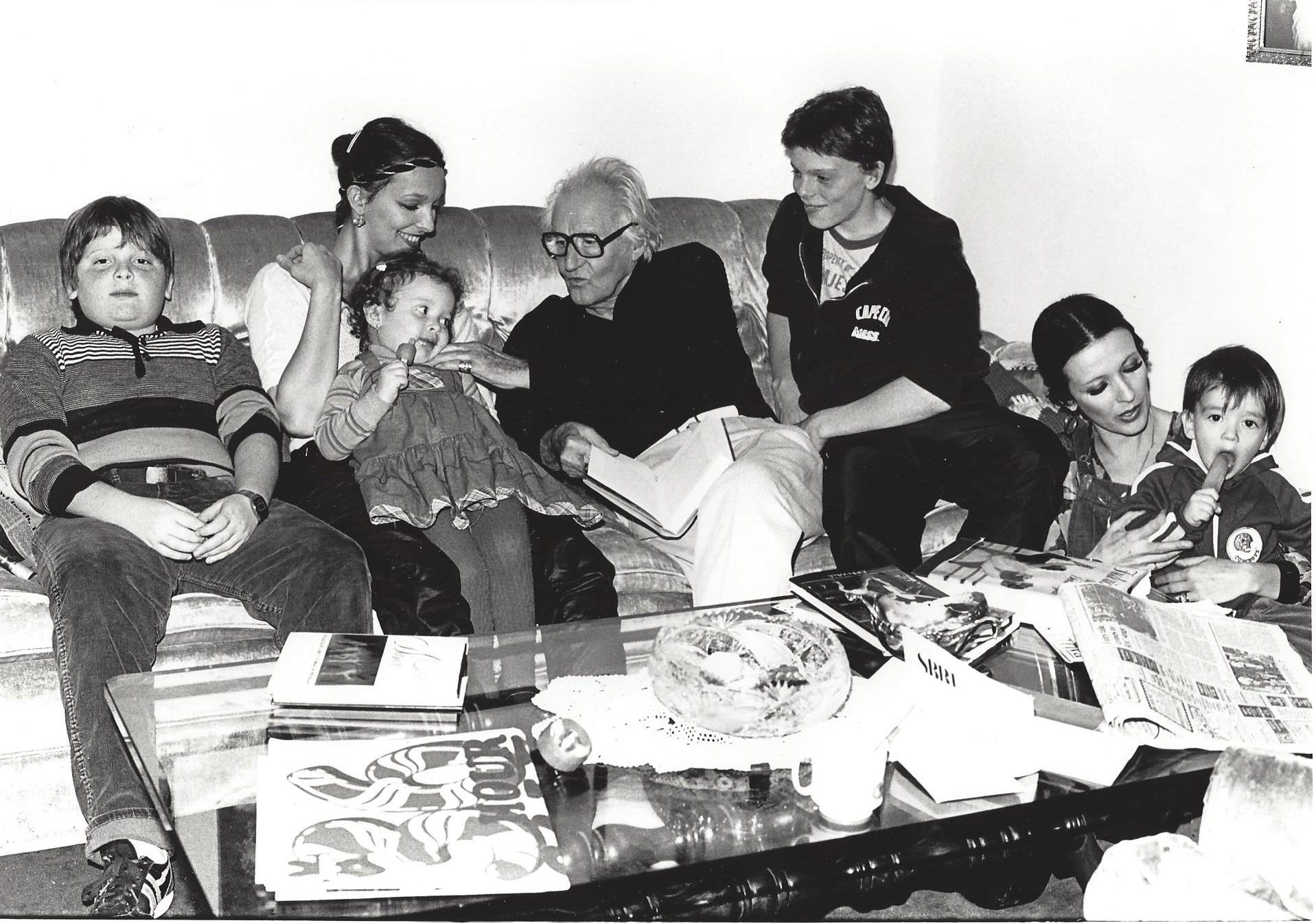 Anton Dolin and the Marsden Family