Richard Marsden made his onstage debut at the early age of six.  He acquired his early training under the tutelage of his parents at the Brae Crest School of Classical Ballet in Lincoln, RI.  At the age of 12, he was awarded a scholarship to the prestigious School of American Ballet in New York. He attained a year-round full scholarship when he was fifteen years of age.  Three years later, Richard joined the New York City Ballet.  Richard danced the Repertory of George Balanchine, Jerome Robbins and Peter Martins, and was met with a unanimous wave of adulation from the critics.  In 1988, he made his debut as the Cavalier in Balanchine's "Nutcracker."  He was also featured in Martin's "Les Petits Riens," "Les Gentilhommes," "Black and White," and as Blue Bird in "The Sleeping Beauty."  Additionally, Richard performed extensively in the repertory of Jerome Robbins, including "Fanfare," "Glass Pieces," "The Four Seasons," "West Side Story Suite," "Goldberg Variations," "Ives Songs," "I'm Old Fashioned," "The Concert,"
and "Brandenburg."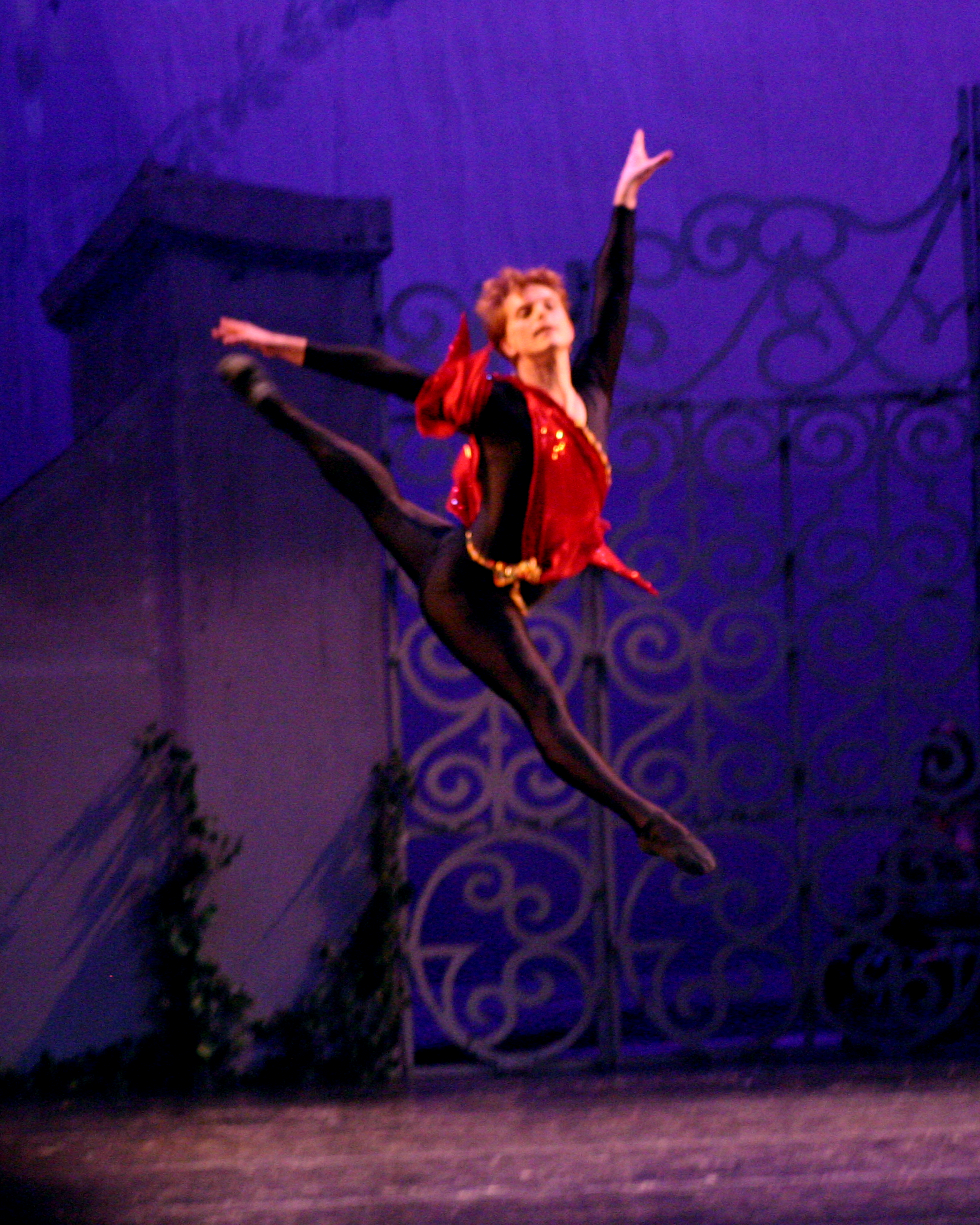 In performance, he was also featured as an American Star during a two week tour to Russia, where Richard received standing ovations at every performance in the 6,000 seat Kremlin Palace Theater in Moscow.
Most recently, Richard's performances with the Sacramento Ballet garnered him his most outstanding praise to date; "Ballet lover's who saw Richard Marsden's scintillating performance of the tortured Hamlet during Thursday's opening night performance of the Sacramento
Ballet's 'Hamlet, Hemlines and More' program now realize how lucky we are" (Patricia Beech Smith, Sacramento Bee).
Currently exemplifying a history of excellence, Richard is faculty member and master coach at Ballet Arts Center for Dance, continuing the legacy of his godfather Sir Anton Dolin.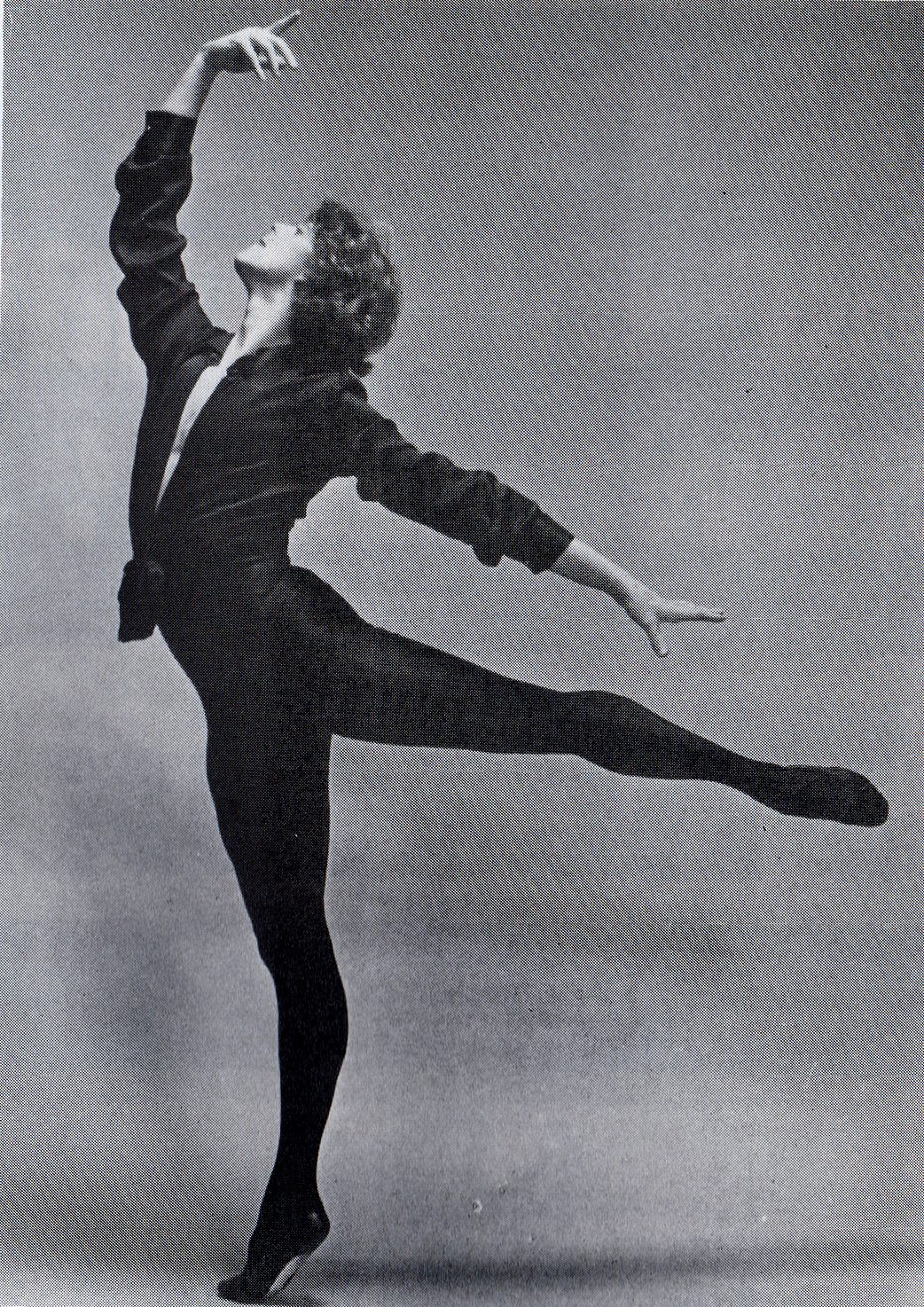 Furthermore, his incredible talents as a performer led Richard to appear as a Premier Dancer and Guest Artist with several ballet companies throughout the world. In essence, Richard has made his ambition to supply the world with a universal understanding of the masculine figure in ballet.  He looks forward to continuing performing and sharing his talents as a respected Instructor and Ballet Master.
In addition to Richard's accomplishments with the New York City Ballet, he has also performed a vast repertory of original and contemporary works to a wealth of critical acclaim.  His talents have brought him to work with today's top choreographers, including Val Caniparoli, Trey MacIntyre, Helgi Tomasson, Dwight Rhoden, Septime Weber, Alan Hineline, Gary Masters, and Christopher Stowell.