Mark Marsden
SBRI Alumnus Principal Artist
SBRI Alumnus Principal Artist
Born in Providence, RI, Mark began taking classes under the direction of his mother, Herci Marsden, as soon as he was able to walk! After receiving extensive training at the Brae Crest School of Classical Ballet, Mark joined The State Ballet in 1984 as an apprentice, learning as much of the company's corps de ballet repertoire as possible.  In 1985, Mark was promoted to Company member, partnering many female dancers, and was promoted to a Soloist dancer shortly thereafter.  As Mark's hard work in the company increased, he was seen dancing many pas de deux and solo male variations.  By 1992, Mark was promoted to Principal dancer and given the opportunity to dance the role of "Frantz" in Coppélia for the first time.  In the spring of 1996, Mark was specially chosen to dance a lead role in Two's Company for guest choreographer, Toni Pimble of The Eugene Ballet Company, Oregon. Audiences have enjoyed Mark's performances in many leading roles such as "Prince Desire" (The Sleeping Beauty), "Head Cadet" (Graduation Ball), "Albrecht" (Giselle), and "Lead Cowboy" in Ballet West, just to name a few.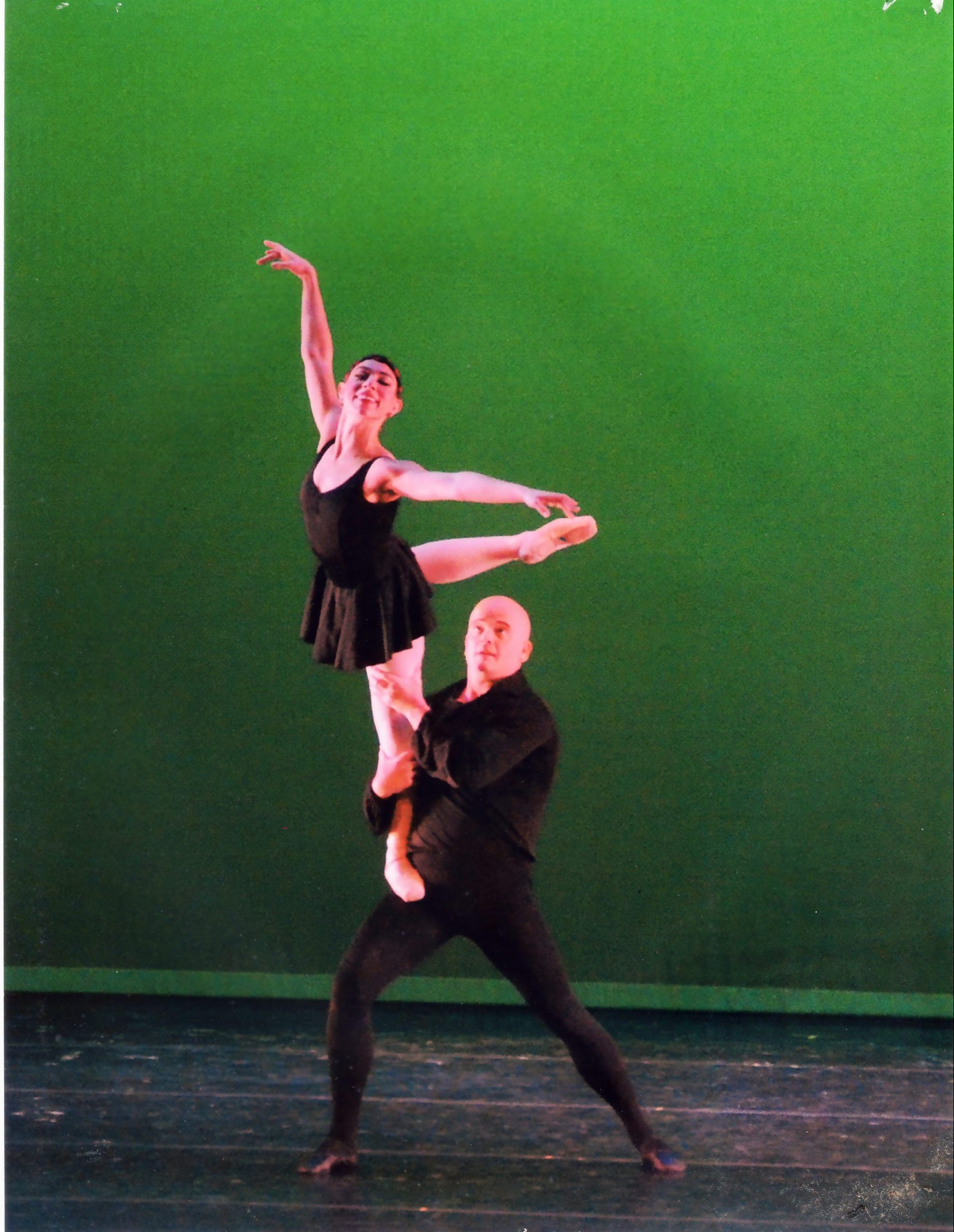 Building upon his Bachelor of Science from URI, Mark earned his state and NCTMB certification and practiced Massage Therapy for 13 years. Additionally, Mark earned a degree in Respiratory Therapy and currently works for Newport Hospital.  Mark is also on staff at The Brae Crest School, and is a Vice President for the SBRI Board of Directors.  Mark is married to alumna principal dancer, Barbara Ann (DeVivo) Marsden.  They reside in Lincoln with their daughter, Ashley.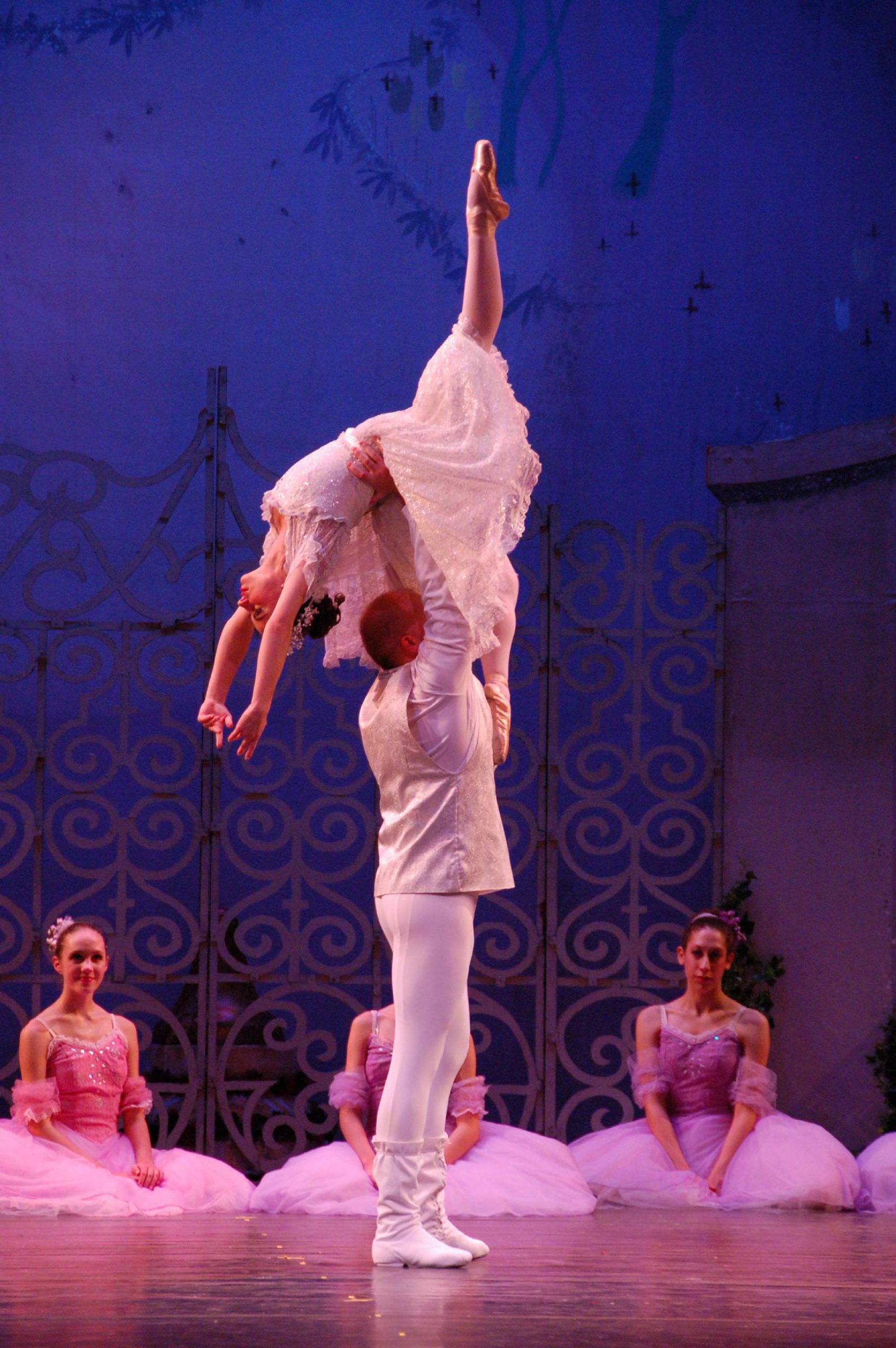 Mark has amazingly partnered nearly every leading lady in SBRI's history.  This long-time commitment and loyalty lead to Mark's recognition for all of his contributions to The State Ballet of RI with one of the first 'Partner With The Arts' Awards ever given in May of 2004. Most recently, Mark was named 2013 Principal Dancer of the Year by Motif Magazine.  Mark continues to coach up-and-coming male dancers, notably with pas de deux, as to continue the growth of SBRI.  As a resident choreographer for SBRI, Mark's ballet Boys Will Be Boys, debuted in 2005. Then, in the spring of 2009, he was part of a choreographers' collaboration for the contemporary ballet Gracefully Gershwin, funded in part by RISCA.  In Spring 2013 Mark created a romantic ballet Train. In 2015, Mark was one of five resident choreographers who took on the large-scale collaboration for the full length work A Midsummer's Night Dream.