Myles Marsden
June 8th, 1936 - August 8th, 2019
Founding Premieur Danseur
Artistic Director/Choreographer
of The State Ballet of Rhode Island
1960-1976
The dance technique being taught and performed in Rhode Island by Herci and Myles Marsden has a tradition that goes back 200 years to Jean Georges Noverre, the first choreographer.  Noverre taught Gaetan Vestris, who taught his son, Auguste, and so on through the 19th century, when such figures as Marius Pepita led the tradition.  Classical ballet emerged dramatically in 1909 when the Russian impressario Diaghilev brought the Ballet Russe to Paris, with such legendary dancers as Pavlova and Nijinsky.  All of the teachers who have played an important role in the Marsdens' early development were leading figures with Diaghilev during the 20 years he dominated the scene.  Nicholas Legat was his choreographer, and Ana Roje and Anton Dolin his proteges.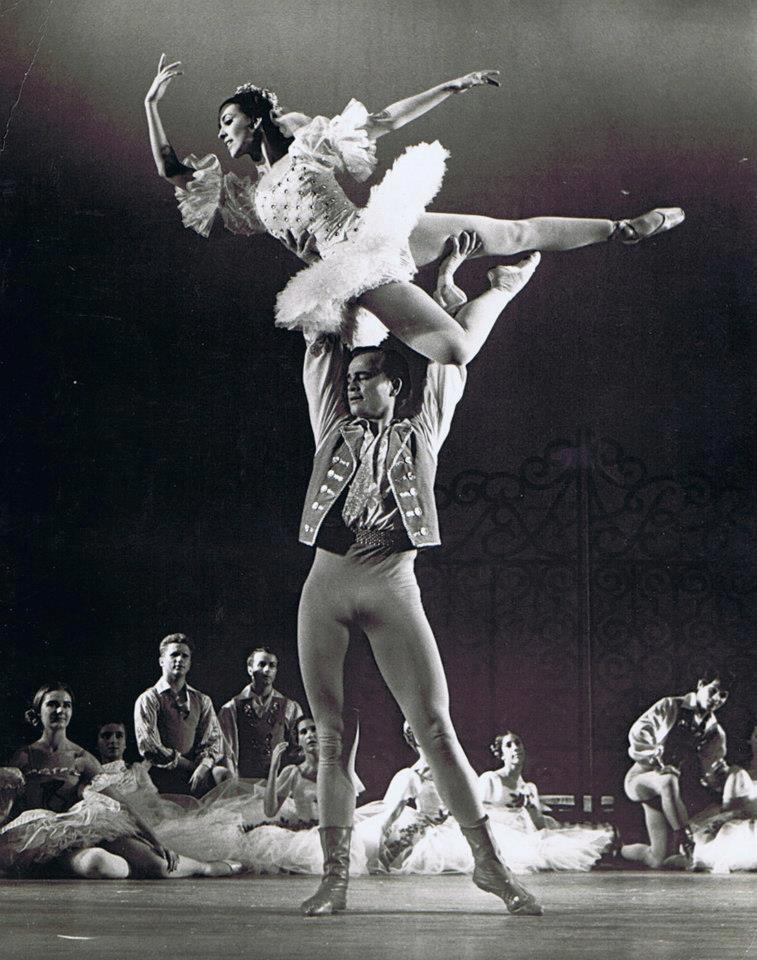 It was there he met and married Herci Munitic, an exquisite soloist with the company.  The Marsdens, with their baby daughter, Ana, returned to America and made an important career choice:  to devote themselves to teaching rather than just performing with a major dance company.  Thus in 1958, Brae Crest School of Ballet was founded.  The Marsdens were deteremined to maintain the standards of the classical Russian ballet and to develop dancers of professional caliber.
In 1958, Dorothy Alexander, director of Atlantic Civic Ballet, and Anatole Chuoy, founder and editor of Dance News, devoted themselves in creationg a regional dance movement.  Because of this, the Marsdens were inspired to create Rhode Island's first established civic regional ballet company, founded in 1960.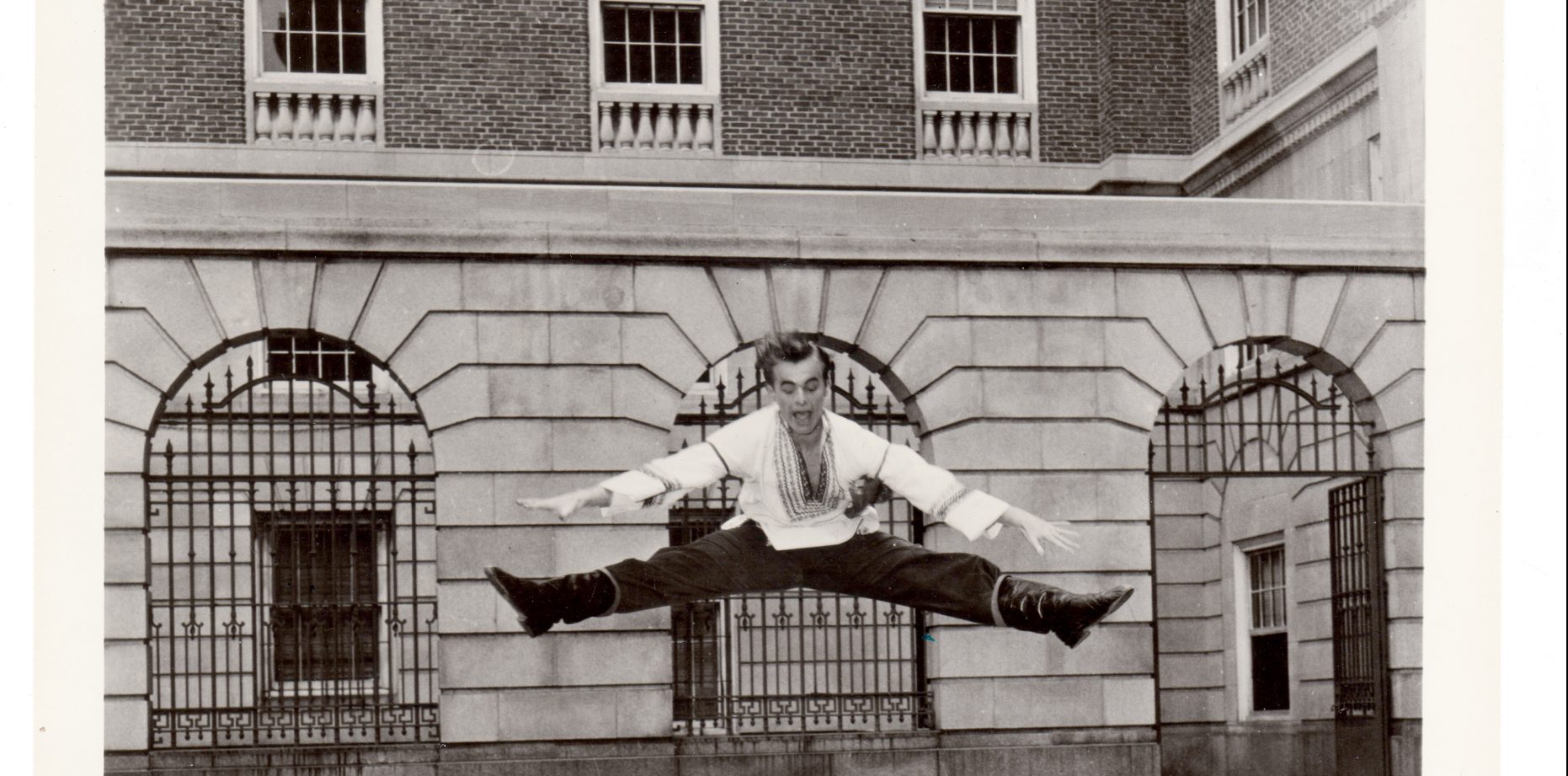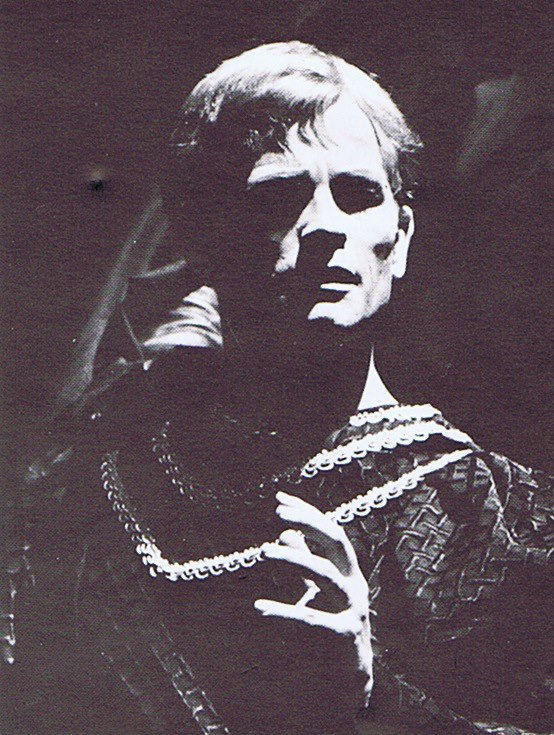 That the ethereal beauty and drama of classical ballet could be more than a dream for Rhode Islanders is due itself to a dream, a dream of a native son. At the age of 16, Myles Marsden went to England to audition for Anton Dolin.  On Dolin's recommendation he was accespted to the famous Legat School. While there, he alone of sixty students was chosen to attend the International Ballet School in Split, Yugoslavia.  Under the guardianship of its founders, renowned choreographer Oskar Harmos and Ana Roje, prima ballerina of the Yugoslav National Ballet, Myles studied, performed, and grew in technique.  He became the first American graduate of the school and rose from corps de ballet to premier danseur of the Yugoslav National Ballet.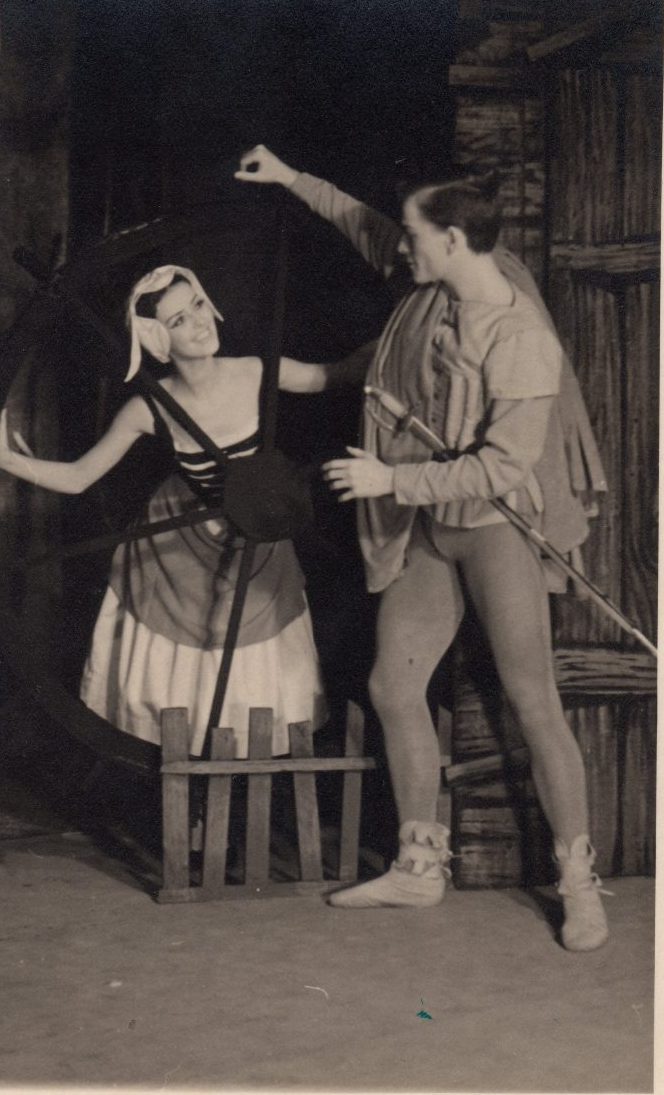 Myles Marsden as Albrecht
Yugoslav National Ballet
Giselle – 1957