The 1990's saw The State Ballet of Rhode Island continue to add to the repetoire and perform in new locations.  Through several collaborations, most notably for Phantomgreen, SBRI continued to perform in front of full houses.  SBRI also gives back to the community and performs for patients at Hasbro Childrens Hospital. 
SBRI is commissioned by the South County Center for the Arts to perform the full length story ballet Coppélia at South Kingstown High School in February 1990. The performance is a sold-out crowd pleaser,  The company is asked to return the following year for another successful
performance.
Margaret Buechner, a composer from Michigan, commissions Herci Marsden to choreograph the World Premiere Fairy Tale Ballet Phantomgreen, based on the Hans Christian Andersen story The Princess and the Pea.  Ms. Buechner writes this original story, music, and libretto.  A compact disc of Phantomgreen is currently available in the United States and Europe.  Two of SBRI's principal dancers appear on the cover of the compact disc.  The insert that accompanies the disc
states that choreographer, Herci Marsden, premiered Phantomgreen and it is performed by SBRI.
In November 1991, the Student Activities Office of the University of Rhode Island invites SBRI and Artistic Director, Herci Marsden, to perform the full length classic Giselle.  The event was sold out.
On July 27, 1995, SBRI appointed Artistic Associate and member of the New York City Ballet, Richard Anton Marsden, returns to his home state theater Veteran's Memorial Auditorium in Providence, RI.  He received a standing ovations for his performance.  This event, sponsored in part by SBRI, was a celebration of pride, support, and a Marsden Family success story.
On August 3, 1995, Ms. Marsden, along with other SBRI members appears on ABC's Good Morning America.
On May 10, 1996, SBRI members perform the RI premiere of Two's Company, a ballet directed and choreographed by Toni Pimble, Artistic Director of the Eugene Ballet Company, Oregon.
SBRI's annually performs and visits at Hasbro Children's Hospital in Providence, RI bringing well-known fairytale characters to life.  The experiences are rewarding and meaningful for the dancers, the young patients and their families.
Citizen's Bank proudly sponsors several of SBRI's Project Ballet in Education Cultural Enrichment Performances children performances.
SBRI premieres Ballet Ireland and La Esmeralda in the spring of 1999.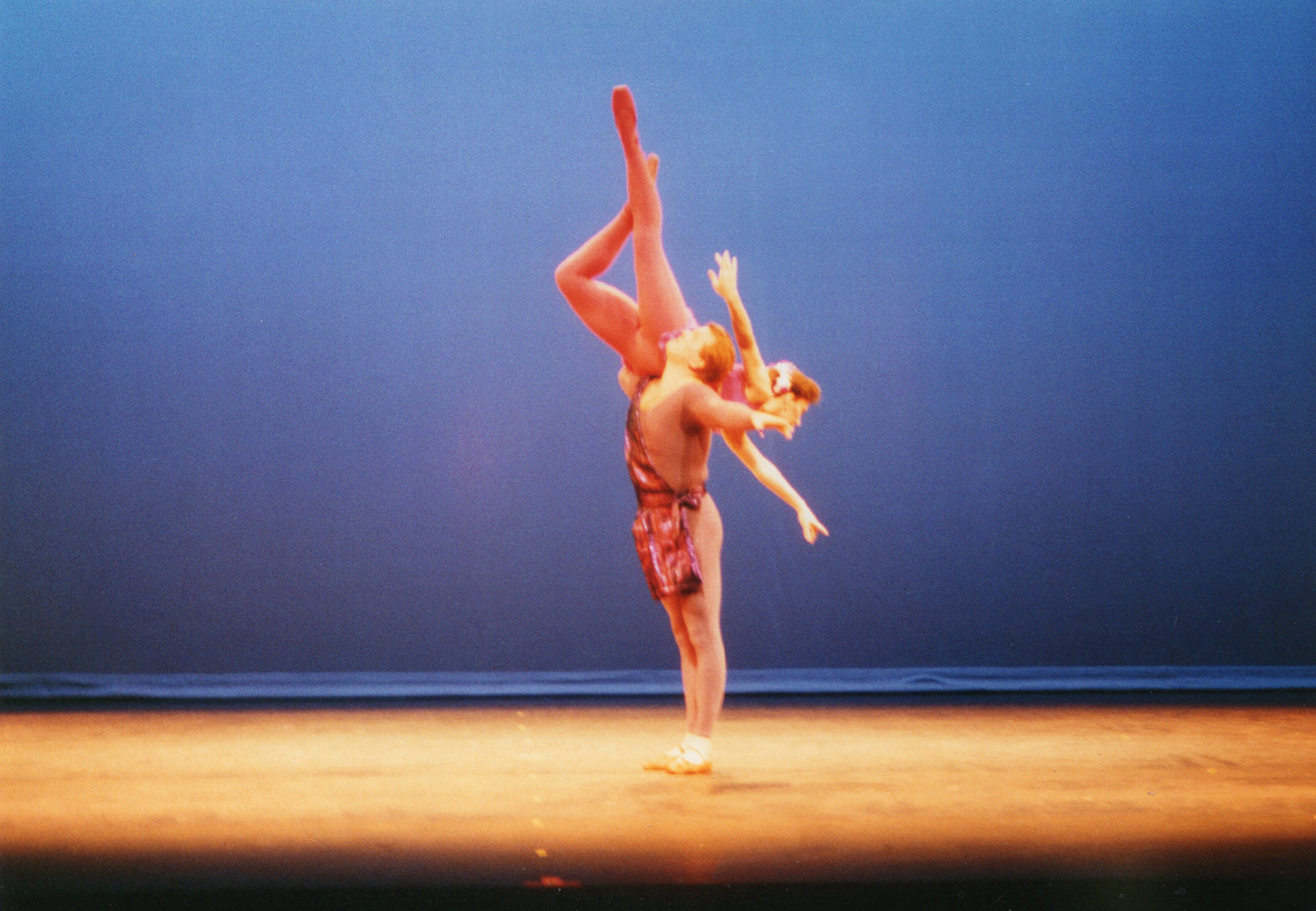 Faust, Walpurgis Night – 1990s