The State Ballet of Rhode Island (SBRI) was founded in 1960 through the efforts of Herci and Myles Marsden and a group of sixty enthusiastic Rhode Islanders. It has come to serve as a creative outlet for
composers, musicians, writers, painters, lighting technicians, costume designers, and choreographers, as well as dancers.
November 19, 1960 – SBRI has its premiere performance in Rhode Island at Veterans Memorial Auditorium.
Coppélia has its premiere in Rhode Island in 1962 before an enthusiastic crowd.
SBRI represents RI several times at the New York World's Fair and Eastern States Expositions.
In the interest of cultural exchange, SBRI receives a grant from the National Endowment for
the Arts and Humanities to invite Croatian choreographer/dancer Oskar Harmos to assist
SBRI in staging the first American production of Stranger (1968).
Isobel Harris Sheppard composes Ballet from Another Planet for SBRI. First performance is on
the ocean rocks in Turnberry, Narragansett (August 1965).
George Hirst, a Rhode Island composer, writes Marche for Herci Marsden, SBRI.
SBRI dances at the State House's annual observances of Lincoln's Birthday in the 1960's.
At the annual University of Rhode Island Arts Festival, SBRI performs Destiny on April 27,
1965 in Kingston, RI.
For the first time in Rhode Island, SBRI performs Giselle to an overflowing audience at Veterans Memorial Auditorium (1964). World-famous Anton Dolin is guest choreographer and
also plays Hilarion in the production.
Capacity audiences see SBRI perform at the Diamond Hill Music Festivals, beginning in 1965.
SBRI performs Destiny at the first Performing Arts Festival with the Rhode Island Philharmonic Orchestra in 1967.
SBRI performances are featured at many civic events, including the State House Rotunda and
at the 325th Anniversary of the City of Providence at Brown Stadium.
In 1969, SBRI participates in the filming of a television show for Channel 36 at Rhode Island College.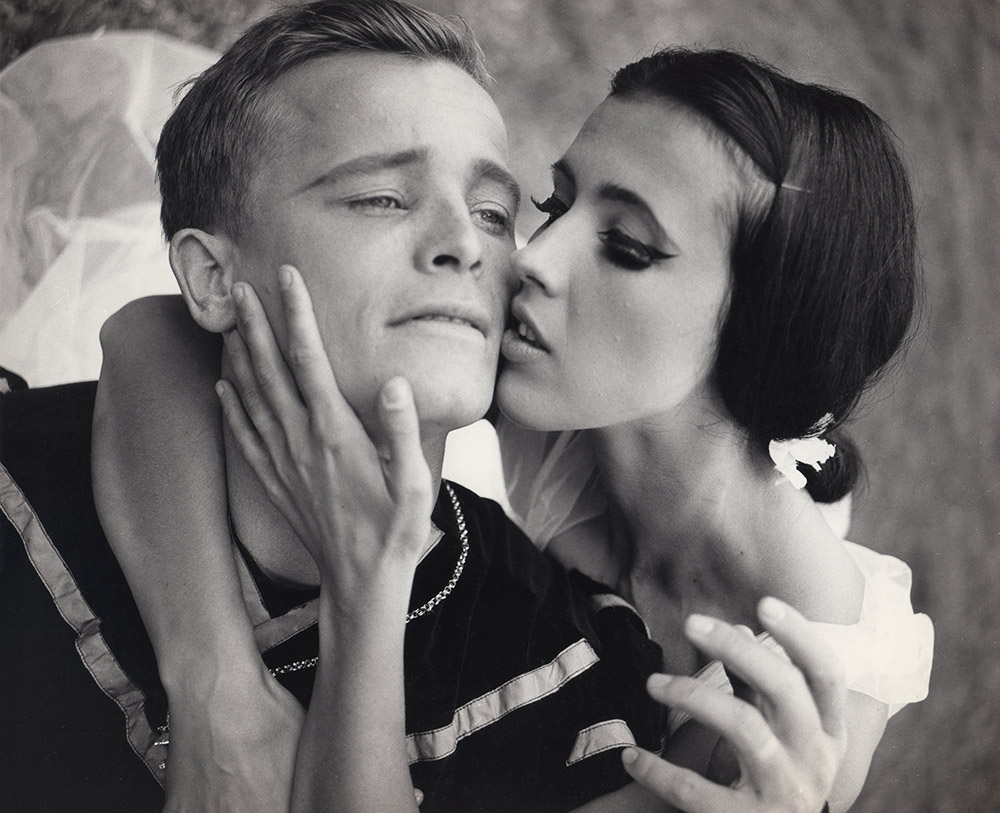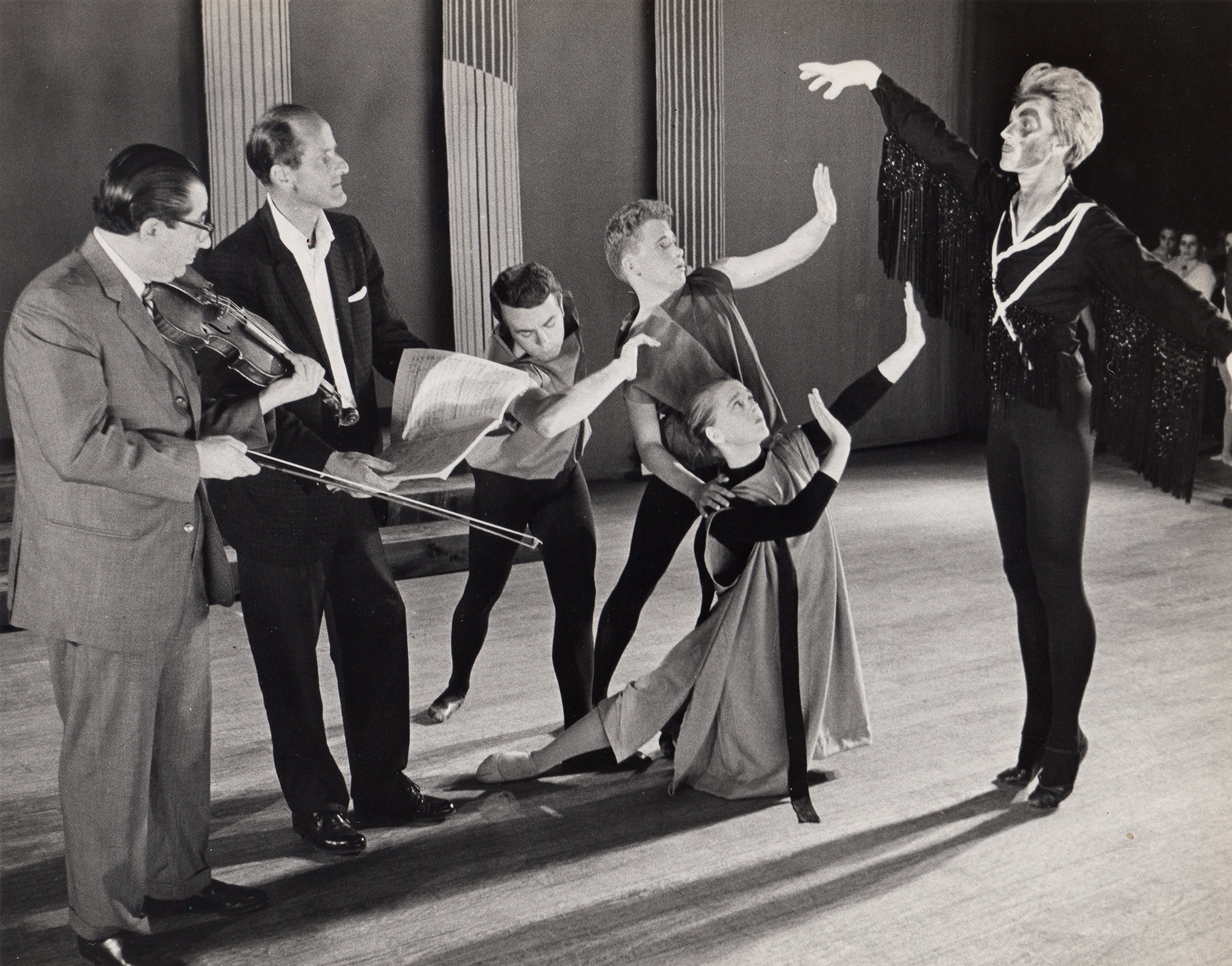 RI Philharmonic & SBRI – Destiny 1967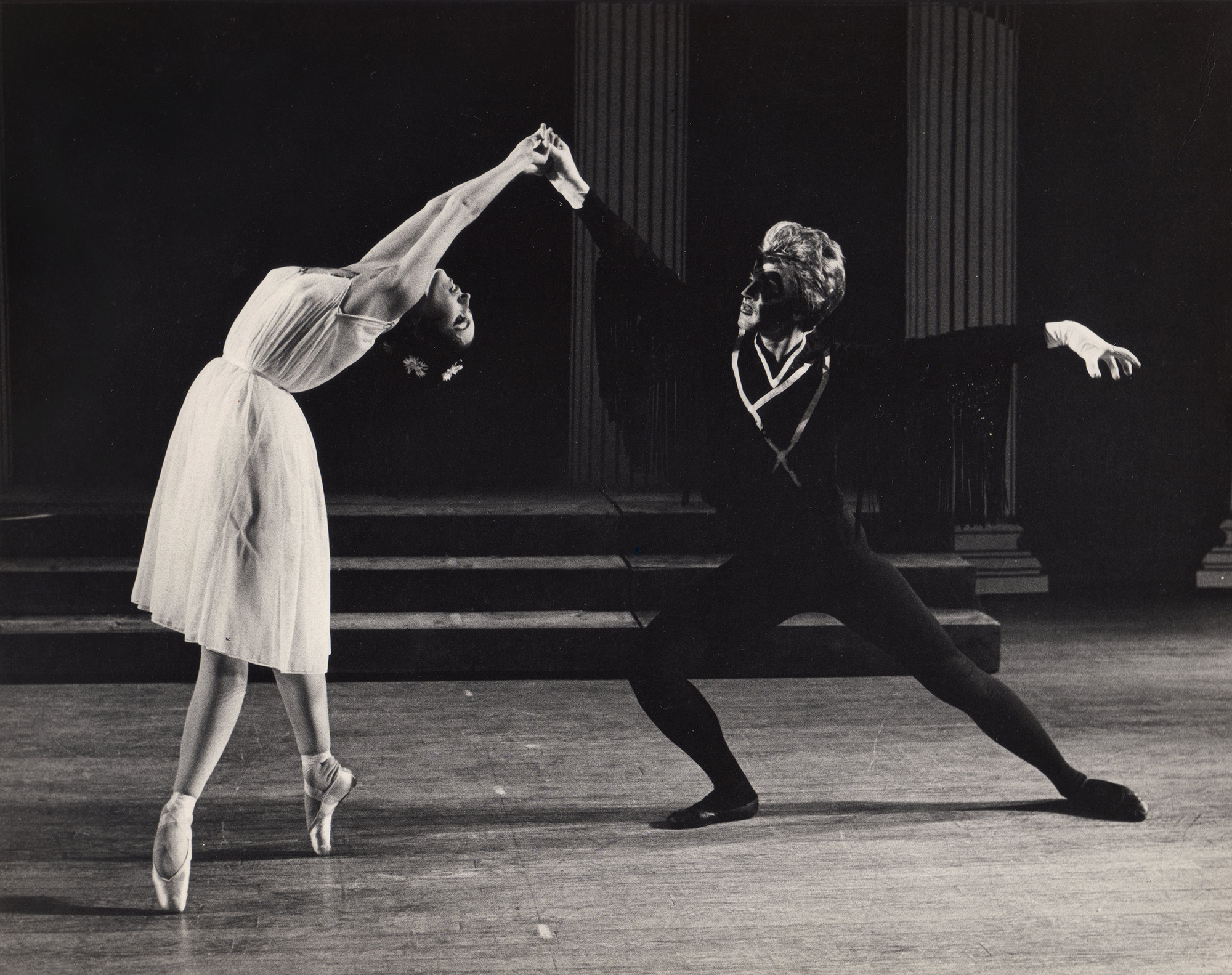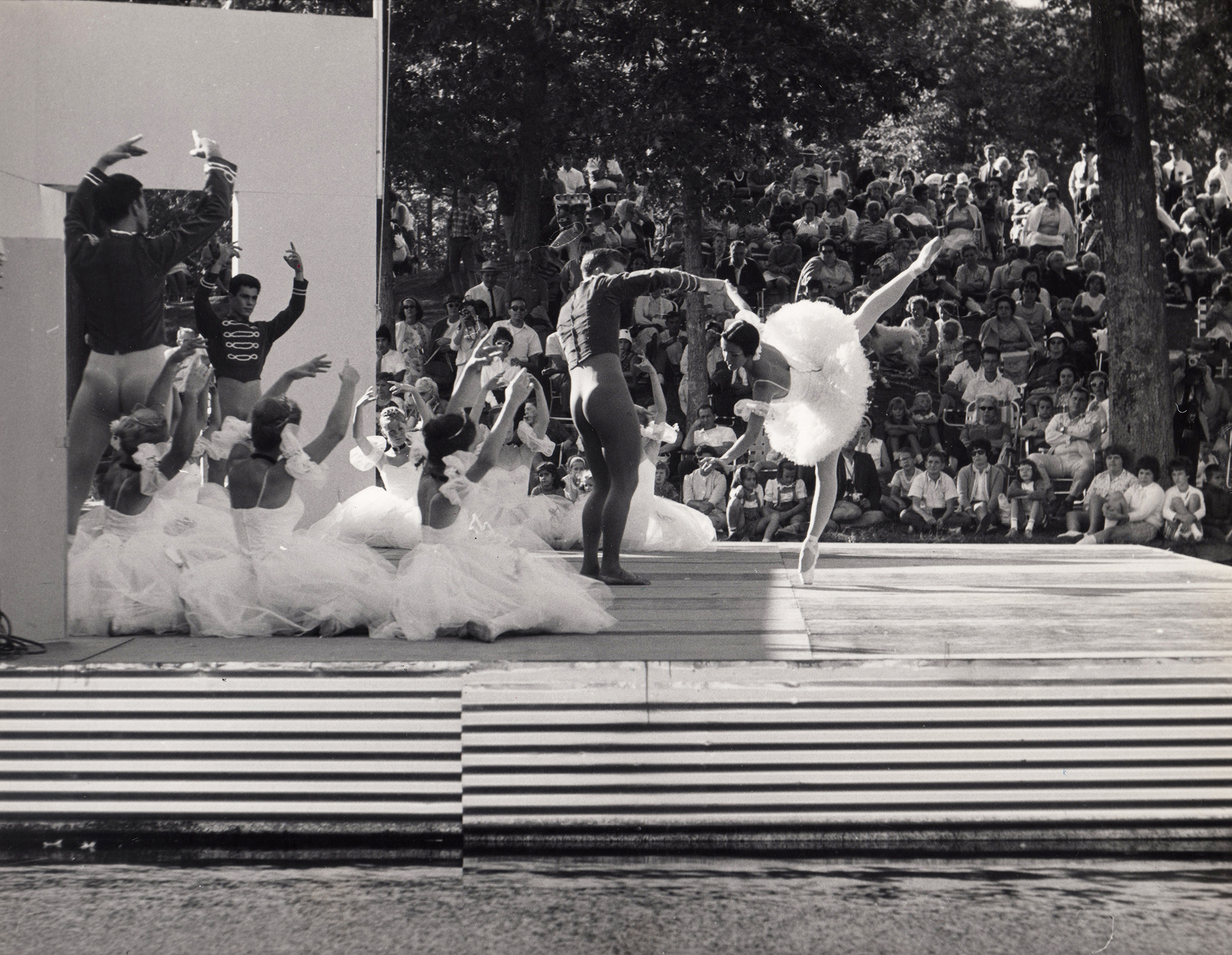 Diamond Hill Music Festival – 1965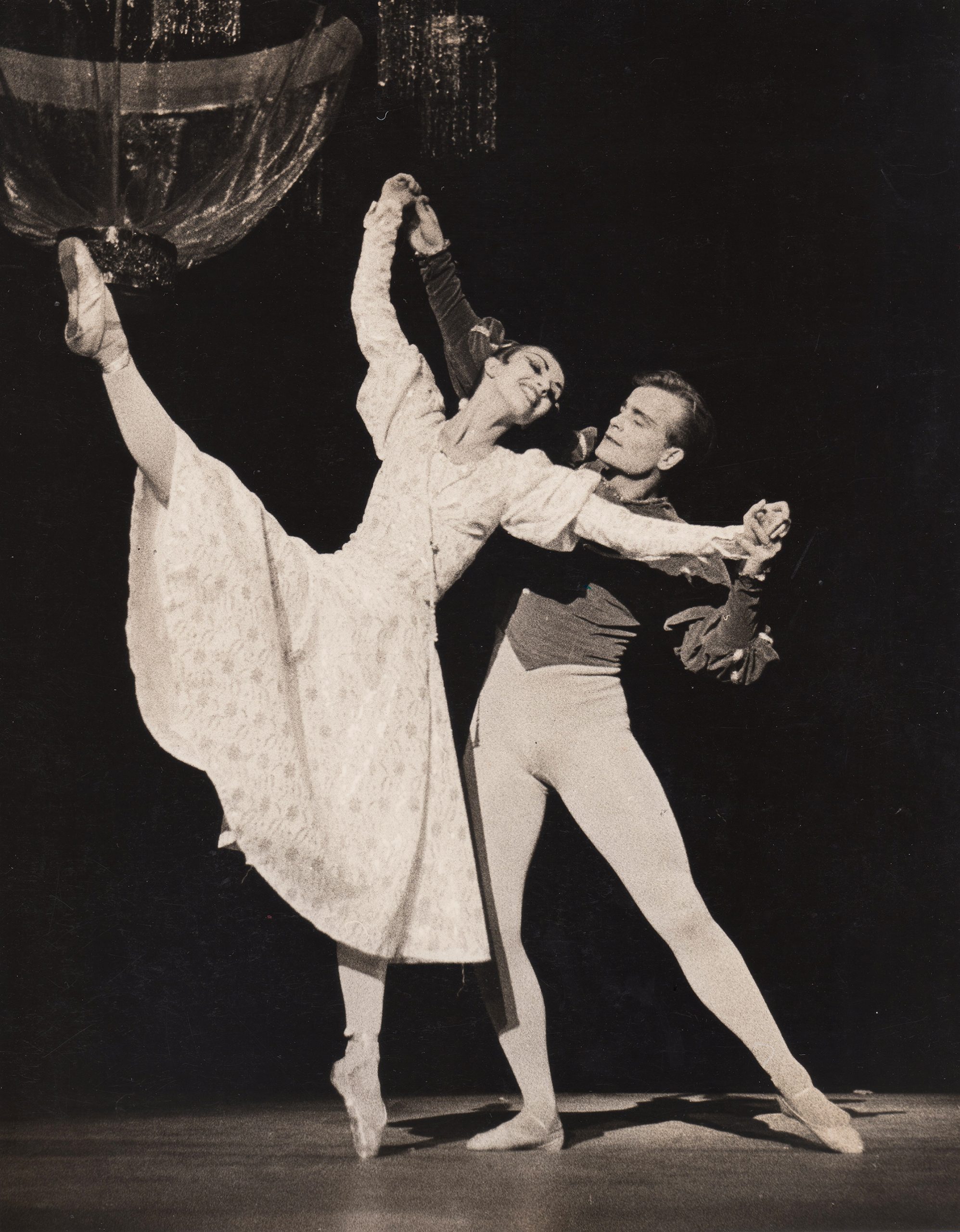 Romeo and Juliet- 1960
Herci and Myles Marsden
Prima Ballerina and Premieur Danseur