Ana Marsden Fox
Executive Director
Alumna Artist
Executive Director
Resident Choreographer
.Over the years, those who have enjoyed performances of The State Ballet have had the additional pleasure of watching the remarkable career of Ana.
Born in Split, Croatia, while her parents, Herci and Myles Marsden were leading members of the Croatian National Theatre, she came with them to the United States when only six months old.  Taught by her parents, Ana's ballet training began at Brae Crest School at age two.  Her passion and persistent dedication resulted in her rapid promotion within the company.  In 1970, Ana toured Croatia with The State Ballet. Later, she was privileged to be accepted at the Royal Ballet School in London, England in 1975.  When she returned to Lincoln, she continued performing as a principal dancer with SBRI.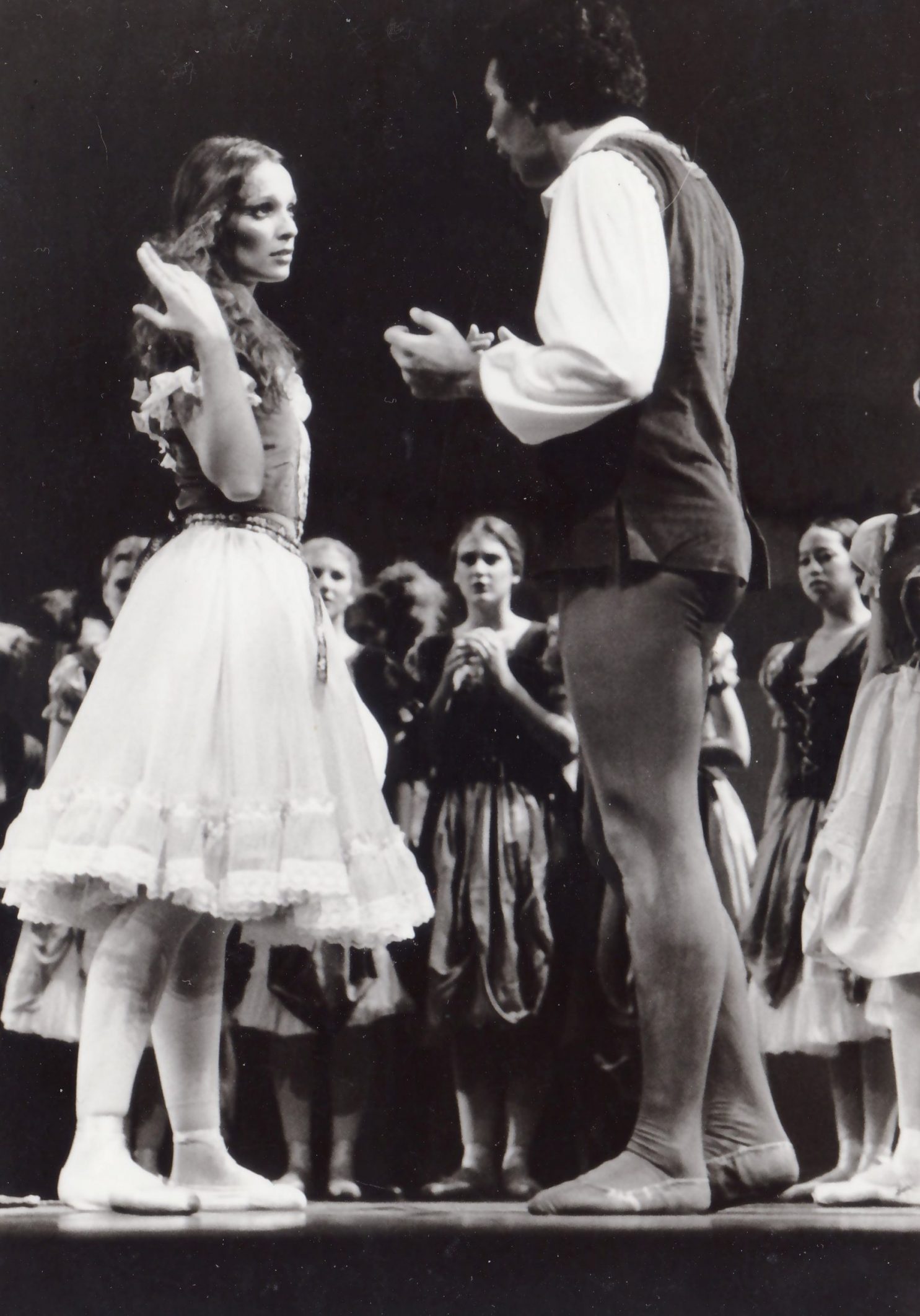 Although a dedicated artist, Ana is also a wife, mother and grandmother. She resides in Lincoln, Rhode Island with her husband, Gregory Fox. They have two grown children, Shana and Brandan Cane, and granddaughters Anika and Hudson.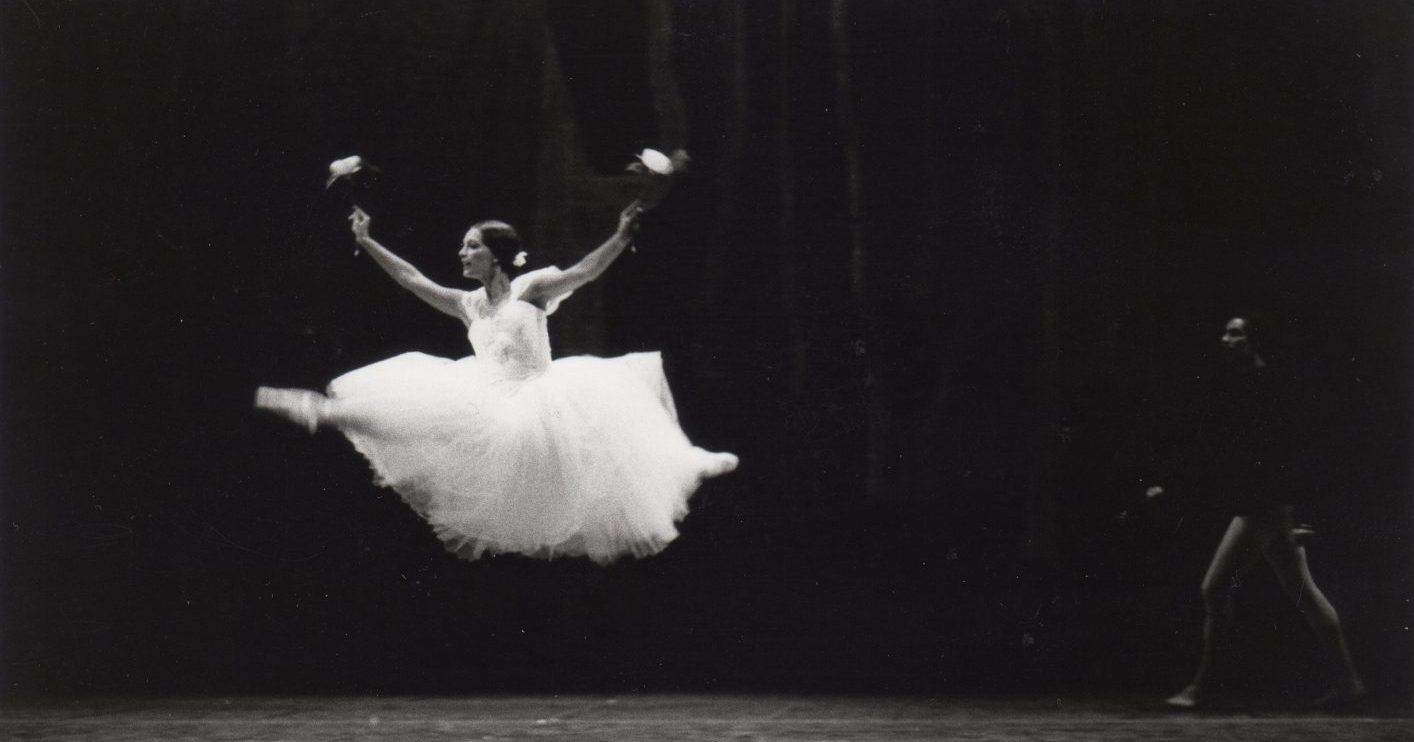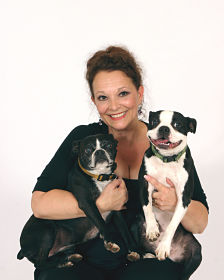 Under the direction of her godfather, the late Sir Anton Dolin, Ana was honored to be chosen by Dolin to dance the role of Grahn in Pas de Quatre, performed for the first time in Rhode Island in 1978.  Ana has danced major roles in productions of SBRI and appeared with the Providence Opera Theatre, the Rhode Island Civic Chorale and Orchestra, Atlanta Ballet, and the New England Ballet.
As a choreographer, Ana has also created several ballets for SBRI, most of which were premiers in Rhode Island, and several were supported by competitive RISCA Merit and Fellowship Grant in Choreography awards.  Some of these ballets inclue Ballet Ireland, Les Pieds, Les Bras, Goddesses of the Vine, Ballet West, Autumn Leaves, Ballet of the Clowns, Hegnar & Buck, Gansel & Hetal.
Her ballet Petra and the Vuk, based on the story of Peter and the Wolf, Ana used her Slavic influence, choreographing folkloric dance and Harvaski traditional patterns.
In collaboration with SBRI's resident choreographers, Ana enjoyed the premiers of A Midsummer Night's Dream and A Tale of Twelve Dancing Princesses.  One of her most favorite ballets was Alice's Adventures in Wonderland inspired by the work of her godfather, the late Sir Anton Dolin.  Her vision for Alice was a dream come true.